This has without a doubt been a difficult year, however, amidst the doom and gloom, there is a glimmer of hope. Below is some of the more positive news concerning our planet and the environment. 
1. President Biden's Election Means US Will Rejoin Paris Climate Agreement 
Donald Trump's loss in the US Presidential Elections provides shines some light toward the protection of the planet, as Trump was responsible for rolling back significant environmental protections. More notably, Trump withdrew the US from the Paris Climate Agreement.  
Environmentalists and those involved within our Bear Pack can agree that Biden's green proposals take the US (and the world) in the right direction, and will hopefully continue to arise. Biden's decision to rejoin the Paris Agreement means that the US will be working toward tackling our climate emergency on the global stage. A step in the right direction. 
2. Vertical Wind Turbine Innovation Harnesses Wind of Passing Traffic 
Enlil is the first vertical, smart wind turbine and solar panel system which has been designed to harness the natural wind energy. Enlil is an integrated smart system, designed for installation along carriageways on busy roads or highways, meaning that they can measure CO2 levels, and collect useful data that can be utilised to make future policy and legislation concerning our planet.  
Devecitech, the team who who created Enlil, won the climate launchpad urban transition award in Scotland and have received an abundance of positive attention for their contribution, which will benefit future national energy systems. Congratulations to the team at Devecitech, us at Bear Essentials salute your hard work and innovative thinking!
3. Dorset Solar Panels Set To Power The City Of London's 'Square Mile' 
This year, a new renewable energy deal struck between the City of London Corporation and French Green Energy Firm, Voltalia, meaning thousands of high-tech solar panels in Dorset will generate eco-friendly power to the surrounding areas of the Square Mile, Britain's historic financial centre. This 49 Megawatt project is expected to provide half the energy required to run the Square Mile's Guildhall Buildings, Barbican Arts Centre and Smithfield Market. A great amount of valuable energy being powered in completely natural ways.  
Last month, London set out new climate objectives to become carbon neutral by 2040, a decade ahead of the UK government's 2050 goal. A realistic leap if the work is put in by everyone, and even more realistic now that the Dorset solar farms are generating energy for a busy area in London.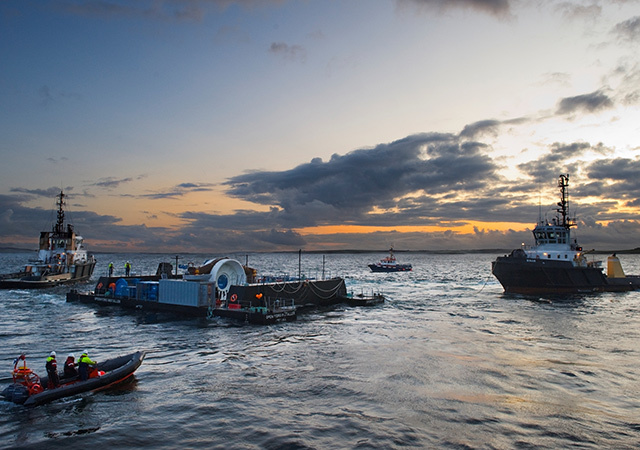 4. Orkney Green Hydrogen System Expected to Come Online Next Year 
Historic discourse in science suggests that hydrogen will form a crucial piece of the puzzle in the UK's net-zero transition, although in 2019, more than 95% of the hydrogen produced globally was created using fossil fuels. Projecting an important challenge that environmental scientists must now face. As such, low carbon hydrogen creation must be a priority, and has since been demonstrated in monumental green hydrogen projects on the Isle of Wight and in the Midlands. One step closer to a world free from the use of fossil fuels.
In addition to this, the Scottish government has allocated £1.8 million to Orkney's European Marine Energy Centre (EMEC) to produce green hydrogen using a flow battery and tidal power system on the small Island of Eday. It is expected to come online early next year. These improvements mean the world to our Bear Pack, and we will continue to welcome them with open paws!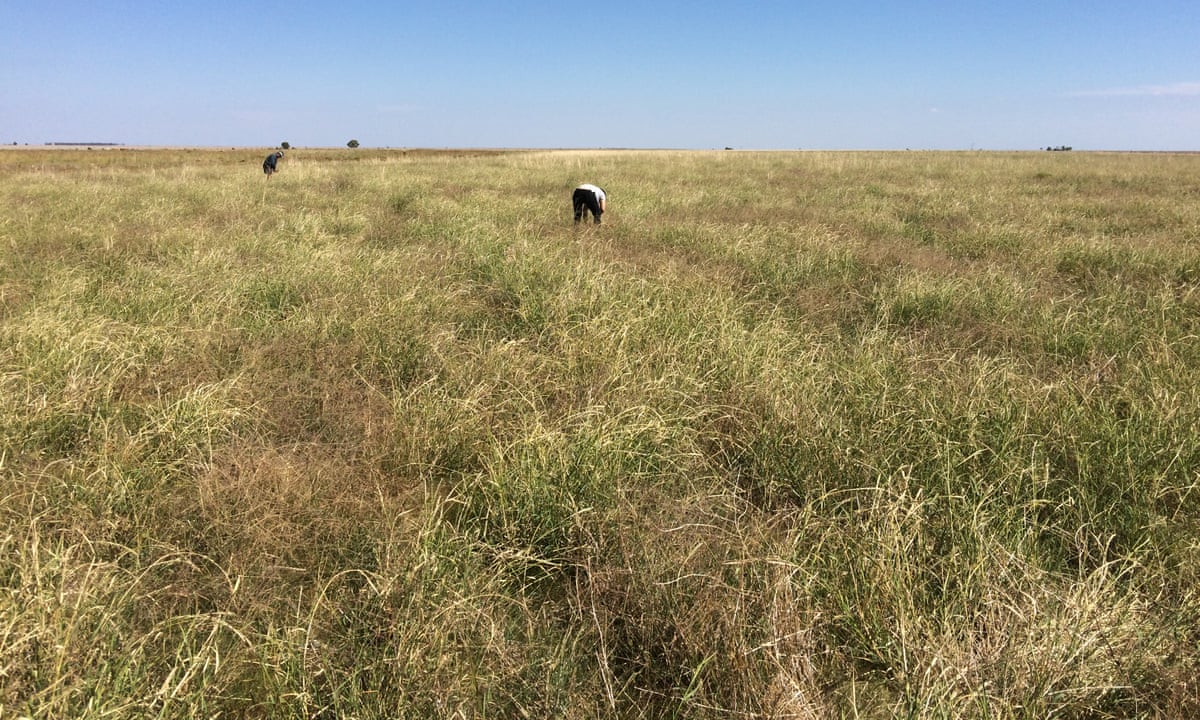 5. The Promise of Native Grasses For Food Security in Australia 
Researchers in Australia have found that there is great potential to grow native grasses for mass consumption after a study that tested 15 different species was carried out in New South Wales. A native millet, or panicum, was discovered to be the most promising grain to tackle food shortage, as it is easy to grow and harvest, easy to turn into flour, and more nutritious than wheat. 
The native millet findings are not only promising when it comes to future food security in Australia but growing these native grasses bring a wide range of environmental benefits. These perennial grasses sequester carbon, support greater biodiversity, and help in preserving threatened habitats and species. More study is needed, however, this research promises future security for human food shortage and the protection of our precious environment.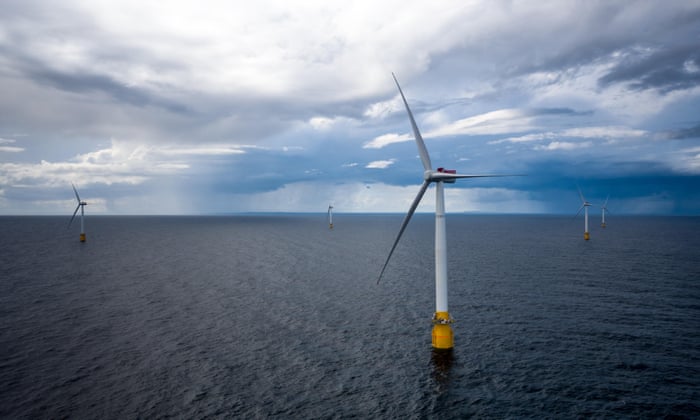 6. Renewable Energy Pipeline South From Scotland Agreed 
The Scottish renewable energy sector is ever expanding, and the rest of the UK are slowly but surely catching up as plans are afoot to make sure that green energy generated up north can power homes and businesses throughout the nation. Three of the UK's biggest energy companies have agreed to build huge underwater power cables to bring Scotland's vast reserves of renewable energy to millions of homes in England, an exciting step for renewable energy in the UK.  
Our energy superhighway, known as the 'Eastern Link' will run south from Peterhead and Torness, 270 miles south along the east coast of Scotland to Selby and Hawthorn Point in the north of England. Construction will begin in 2024 and is expected to bring hundreds of green jobs, benefitting the economy and the planet.  
Bear Essentials has much faith in the world and the protection of our planet. We believe that we have the power to take control into our hands and if everyone makes small differences to their lives, anything is possible. If you enjoyed reading this blog and haven't already signed up to our free subscription, join the Bear Pack and keep in the loop concerning environmental updates, Bear Pack updates, and exclusive discounts as a thank you from us to you. 
All the best,
The Team at Bear Essentials


-Holly, Our Bear Pack Assistant