Find the two items you wish to purchase on this page and then order them through the tab below.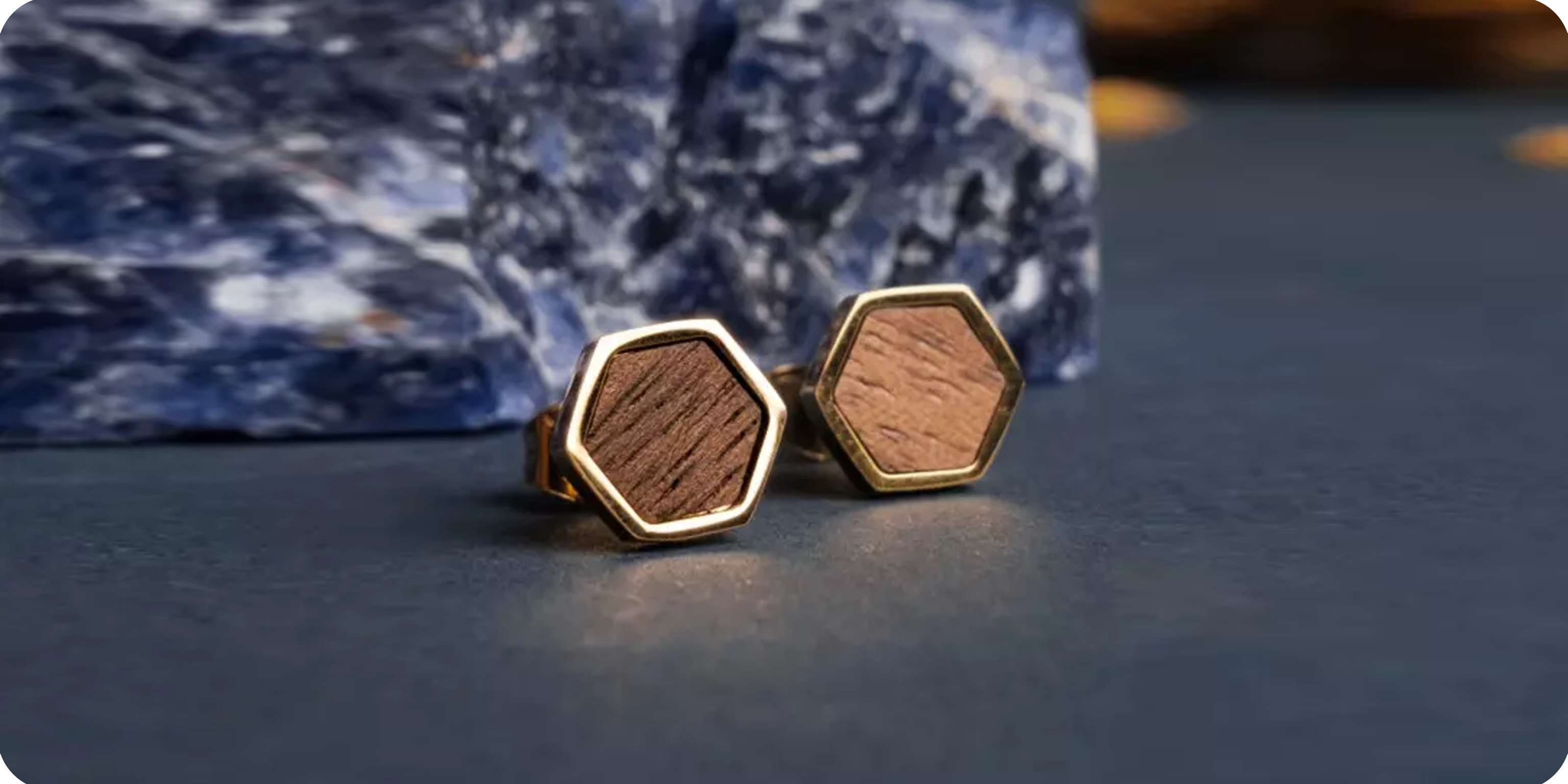 A collection of Wood & Stone Studded Earings Plated with Gold, Rosegold and Platinum.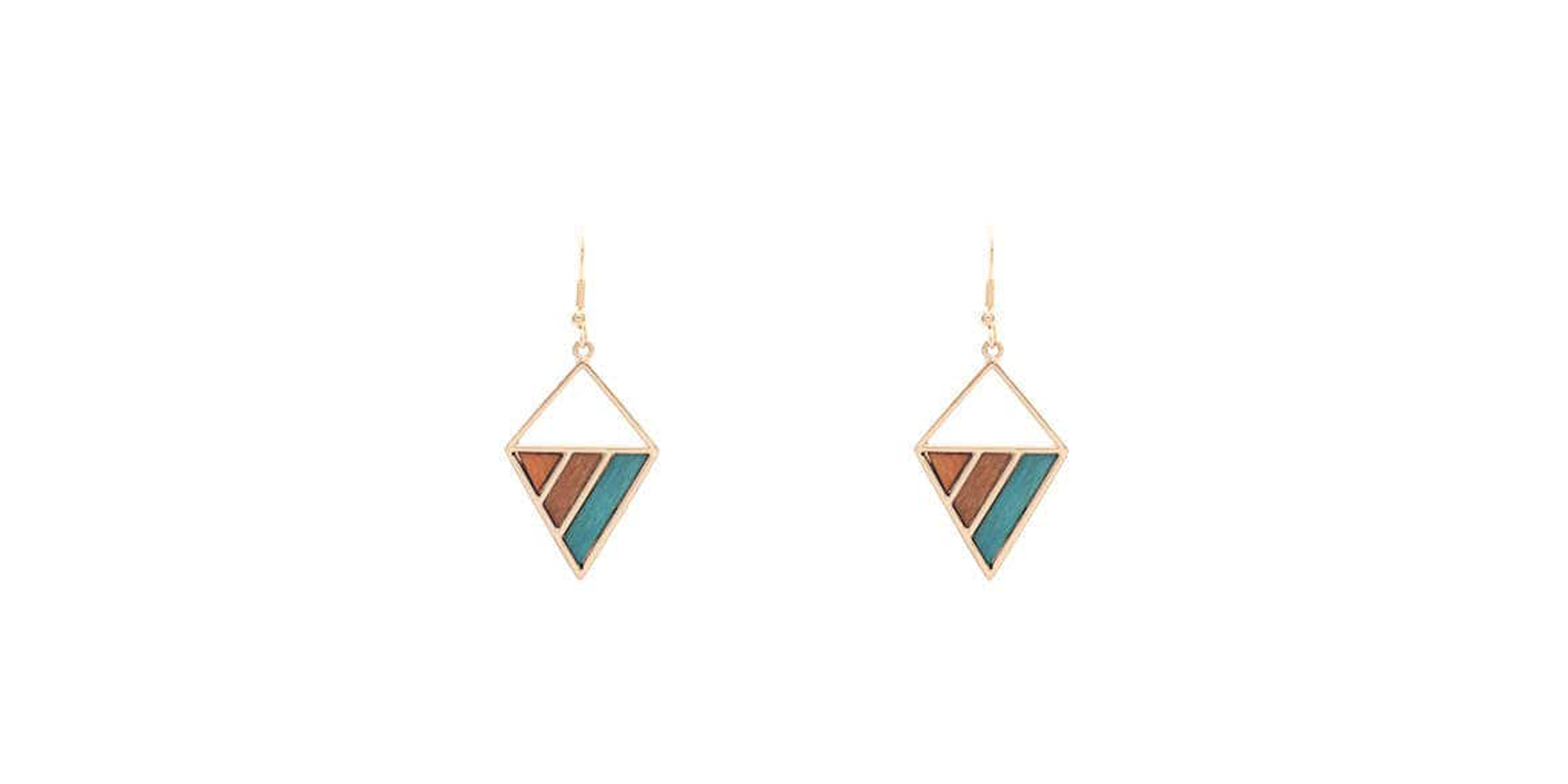 Explore artisan-crafted wooden earrings, the epitome of natural elegance. Infuse your style with sustainable and timeless designs that highlight the beauty of nature. Stand out with earth-inspired sophistication.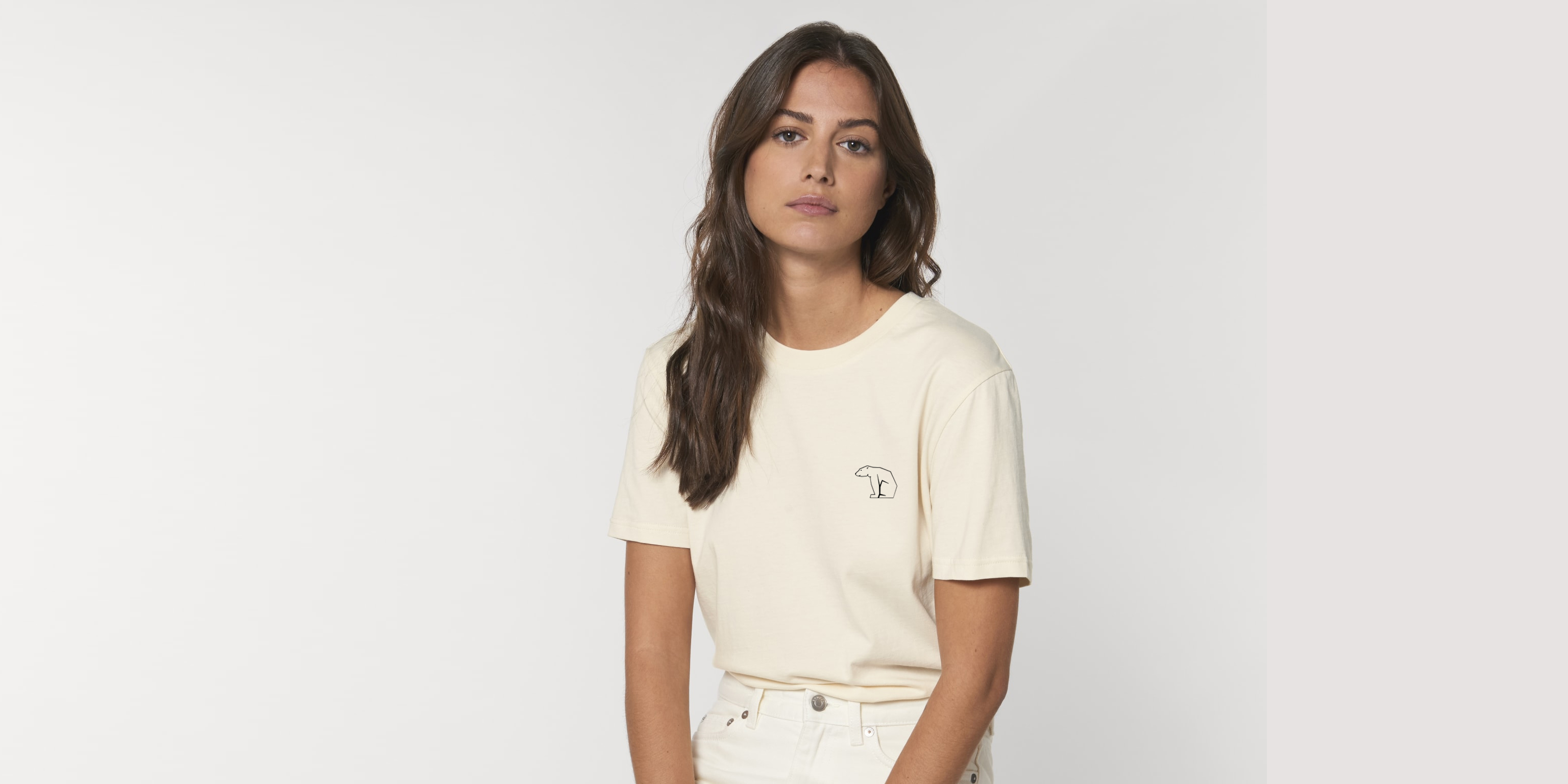 Experience comfort with our women's organic cotton tee, adorned with a unique bear logo. Embrace eco-friendly fashion that marries style and sustainability in one soft embrace.