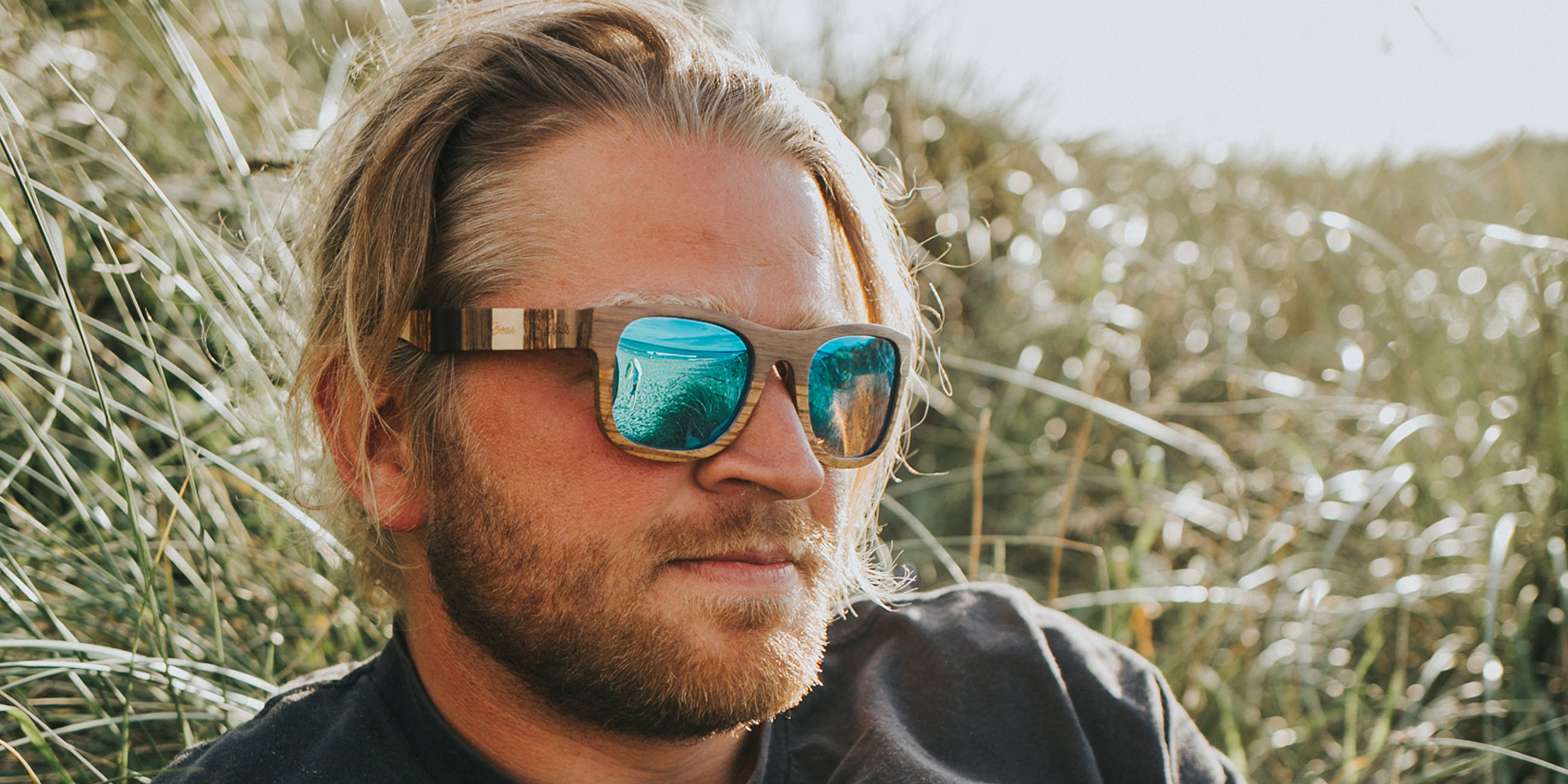 Dive into the timeless appeal of Wayfarer silhouettes with our wooden frame sunglasses. Merging classic design with nature's touch, these shades offer a unique blend of style and sustainability for the discerning fashion enthusiast.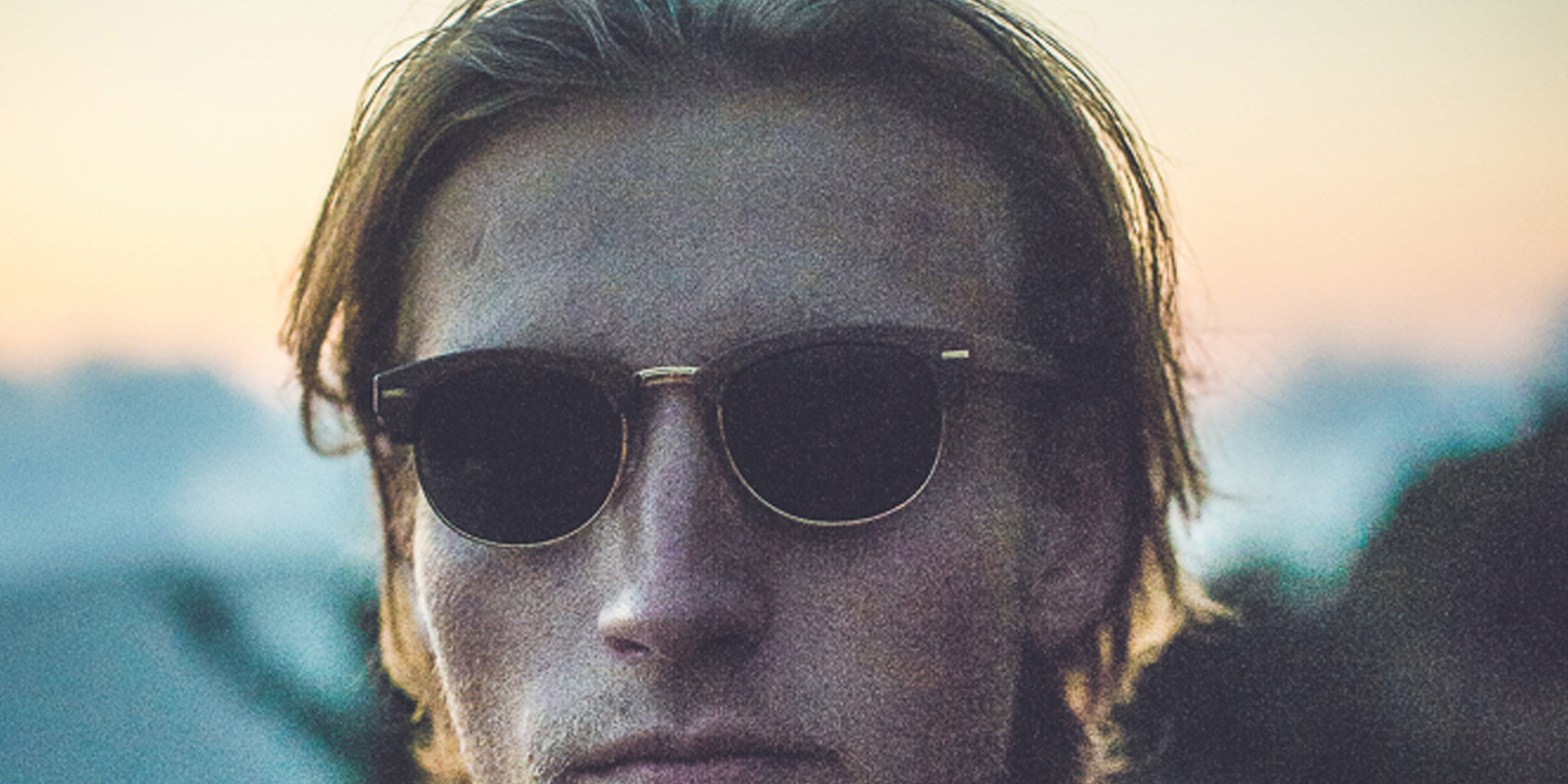 The picturesque coastline of the South of France ravelled with elegance and beauty. This wooden frame is inspired by the class and chic that defines this stretch of coastline. Get the attention of passers-by and find your je ne sais quoi.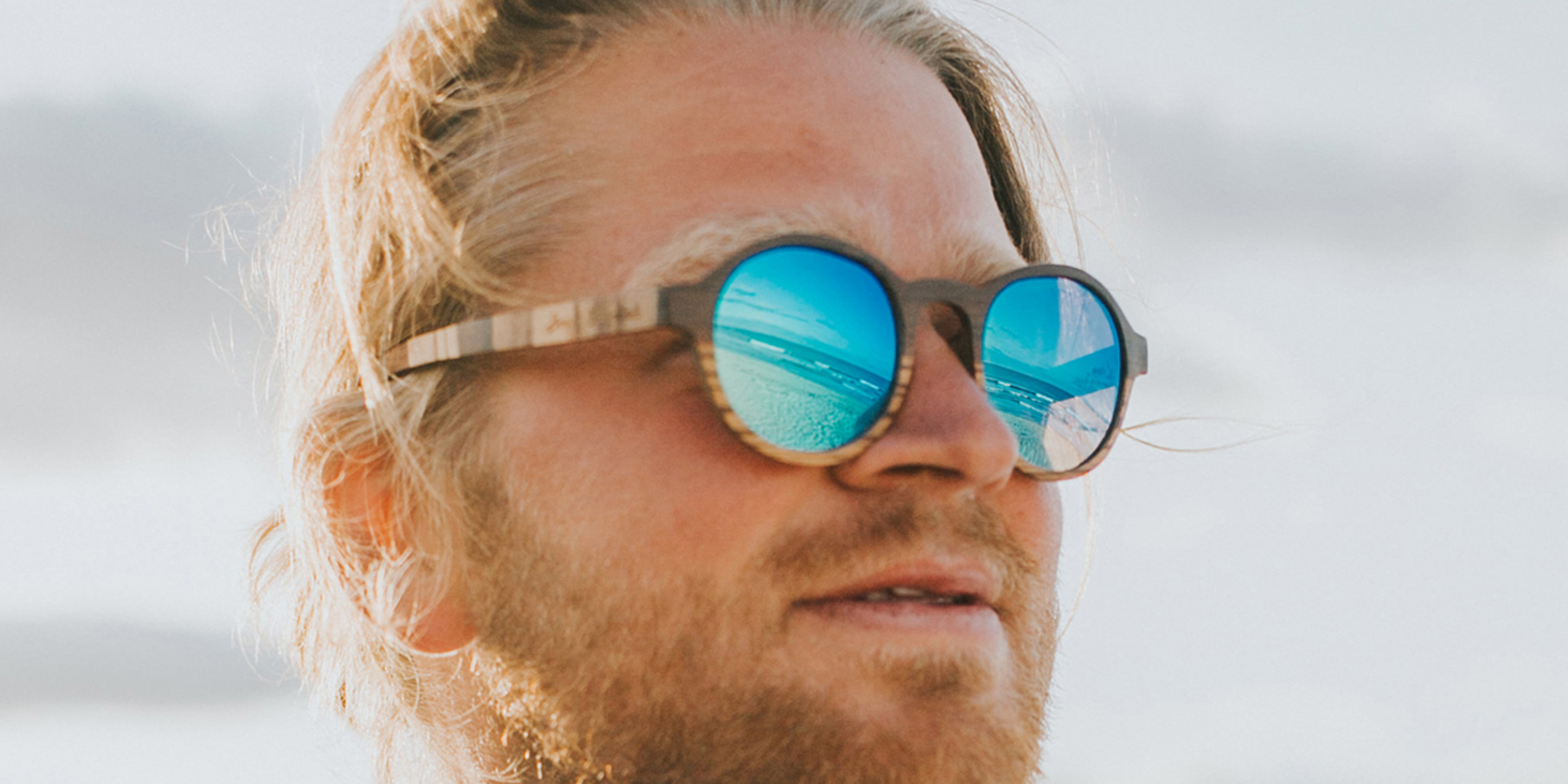 Inspired by the rolling hills and breathtaking vistas of the picturesque Portuguese town, our Lagos wooden frame captures the essence of its beauty. Every grain tells a story, allowing you to express your individuality with a statement piece that carries its own narrative.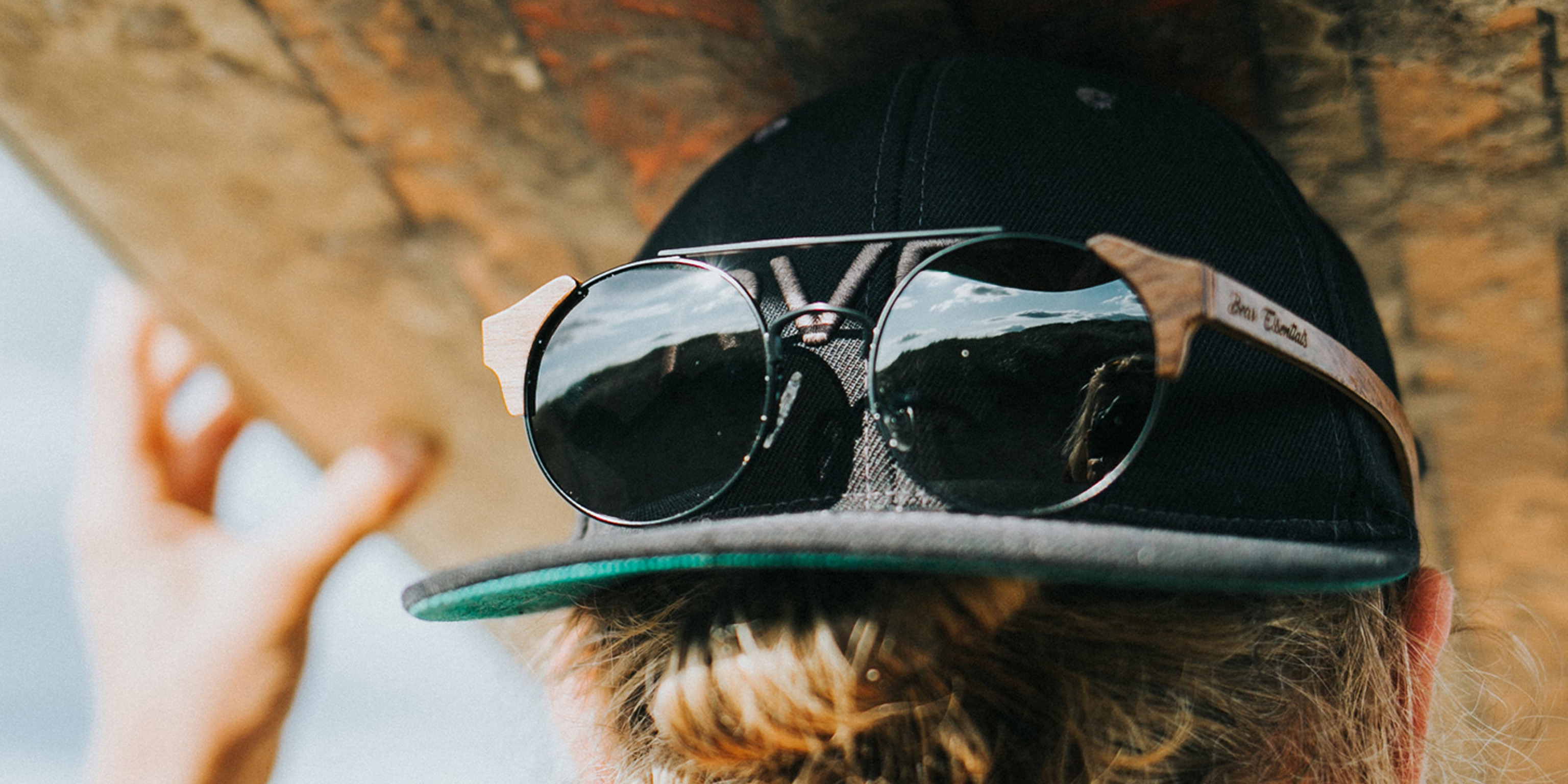 Statements are bold in the Nazare wooden frame. Just like the infamous wave, this frame is for those that want to be noticed. Built with nature designed for any adventure, stand out of the crowd with these unmissable frames.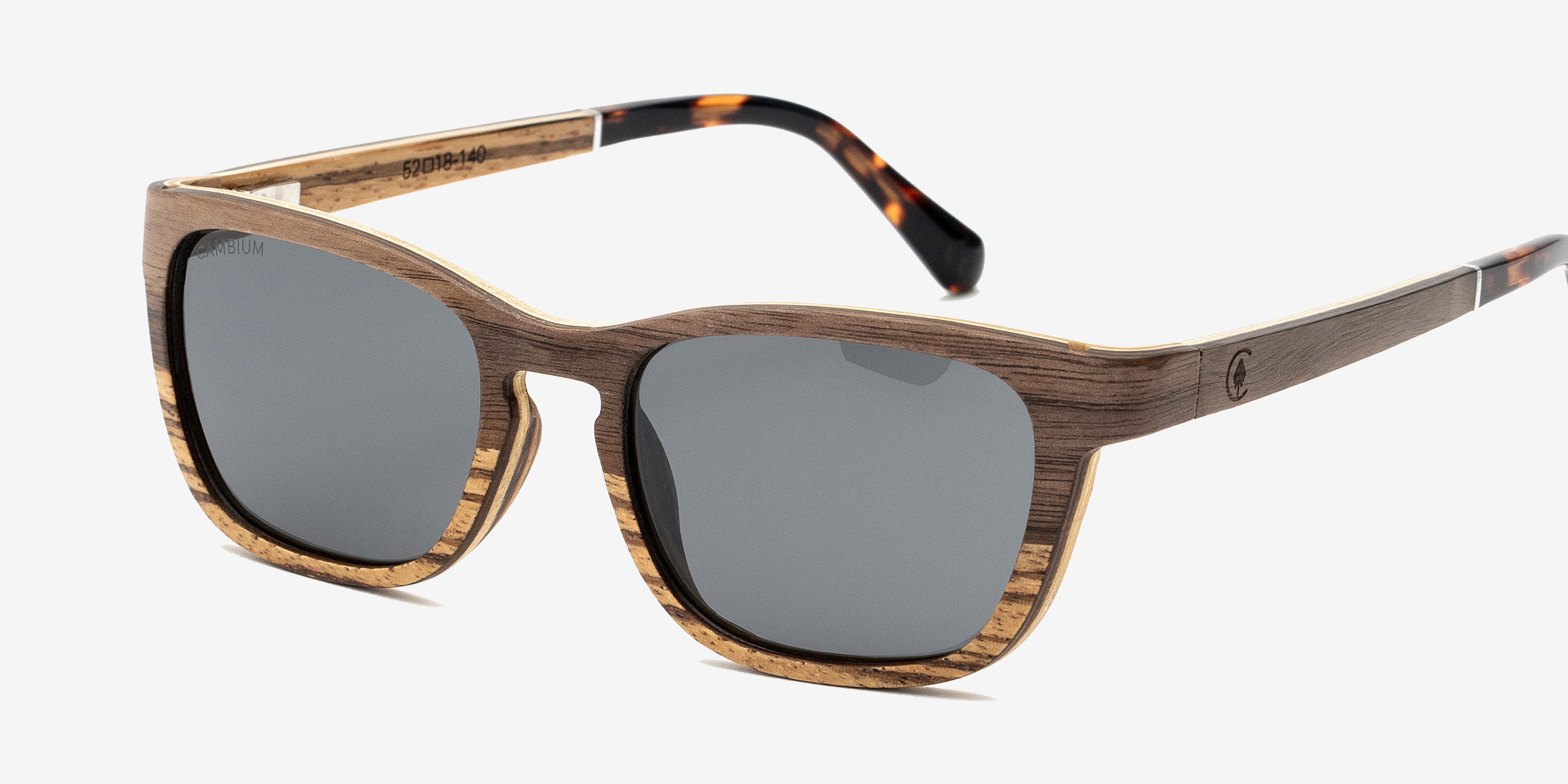 A Modern interpretation of the keyhole wooden frame. The Senna rectangular frame is designed for the coastline. From sea to sand built to withstand any conditions, a great look for those that want something unique with a tip-off of the old vintage keyhole shape.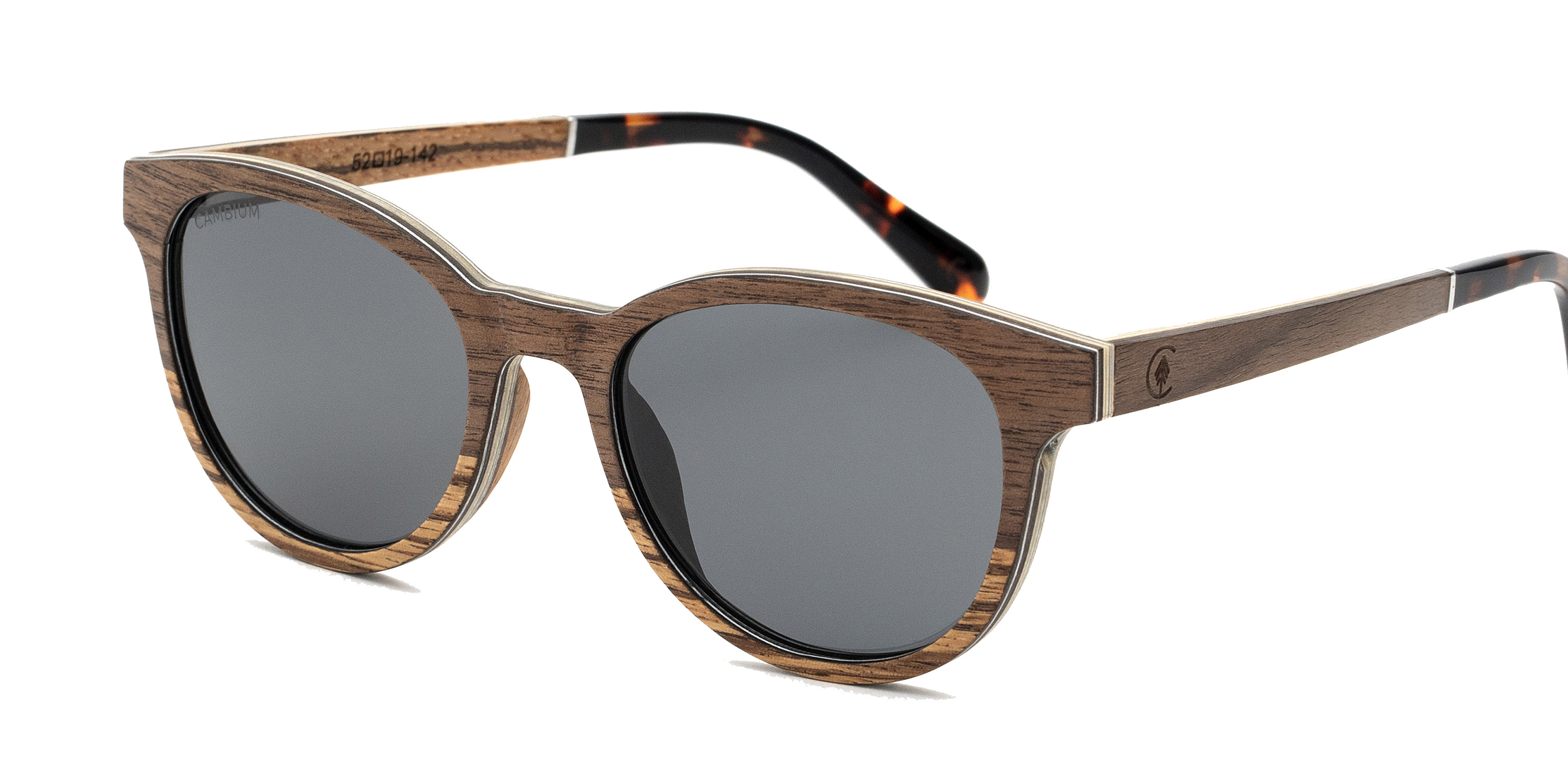 "A curvaceous wooden frame, collaboratively crafted with local experts from Watergate Bay. Infused with the spirit of the perennial swell characteristic of Watergate, this design celebrates the artistry of surfboard shapers."