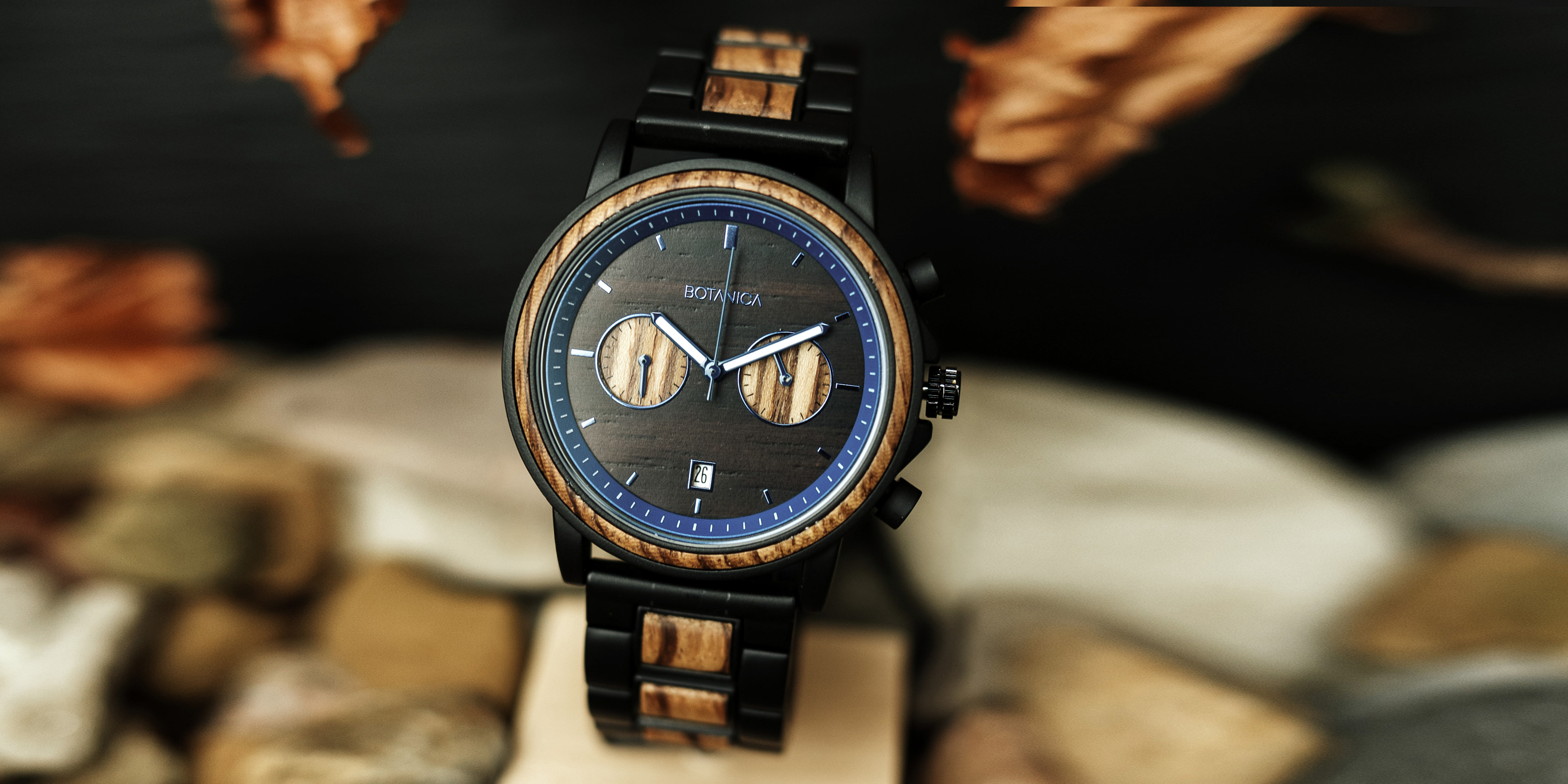 God of Thunder, God of Youth, God of Sea, God of mountains. A statement piece to any bearer. The Nordic Wooden Watch Collection is encased in Steel with individual grains to provide a unique and beautiful aesthetic. Not one for the faint-hearted, but rather for someone who possesses the power to be something more. Built for adventure, designed for any environment, crafted by the gods themselves.
Greek Mythology Collection
Immerse yourself in tales of a time when all things began. A watch collection that stands the test of time, inspired by gods that shaped the world we live in. From Apollo to Zeus each shape is inspired by the gods, find the watch that fits your calling. Designed with a waterproof seal and steel encasement, the classic design is shaped with a unique grain face to give every watch its unique statement.
As the hour turns to a new day let nature take control. A wooden watch collection with ambition and innovation combined. Detailing that provokes your inner core and allows you to be the center of any occasion. Style with any attire, this watch is your companion, your centerpiece, and your statement. Rise to the occasion.