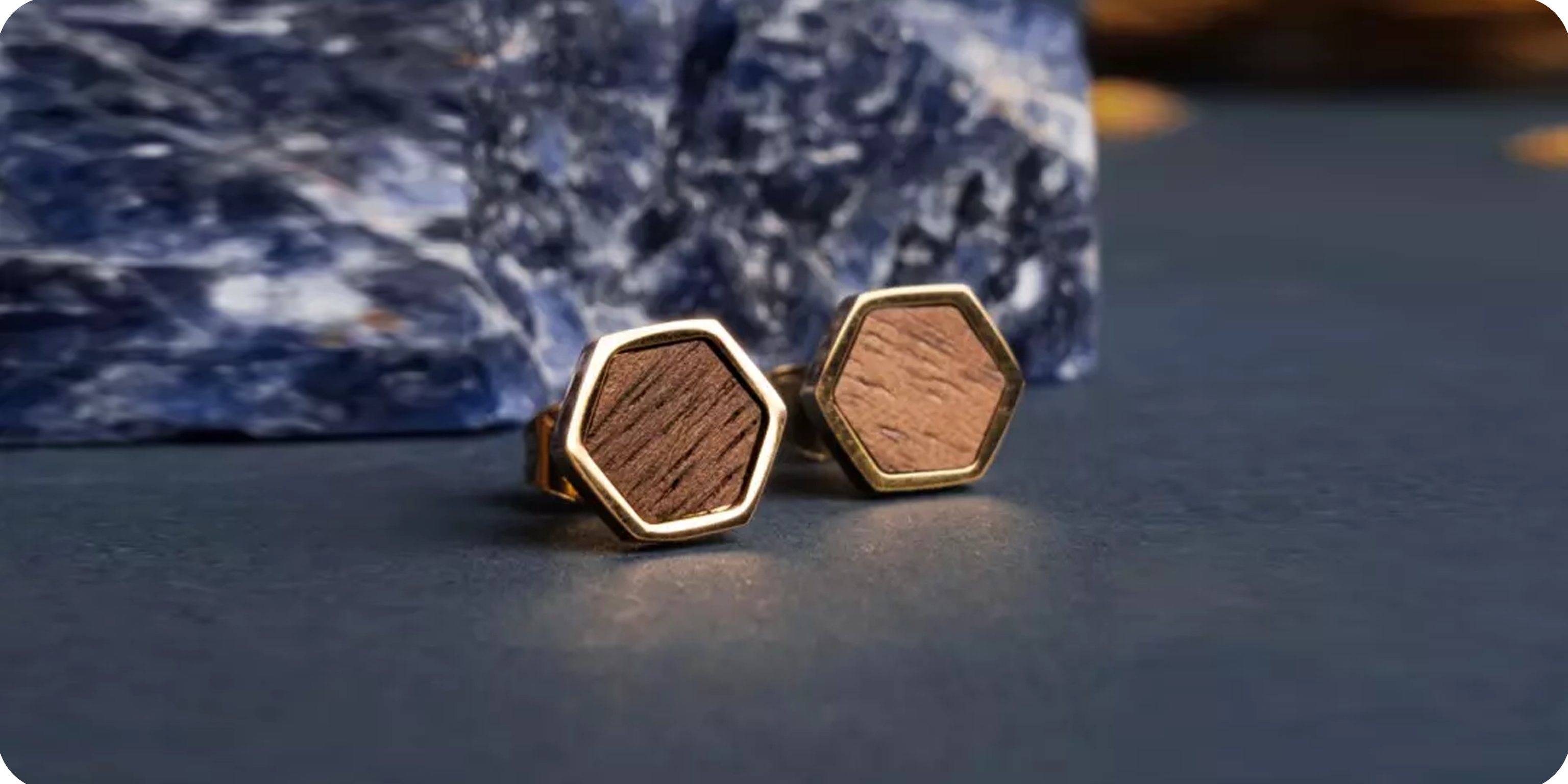 A collection of Wood & Stone Studded Earings Plated with Gold, Rosegold and Platinum.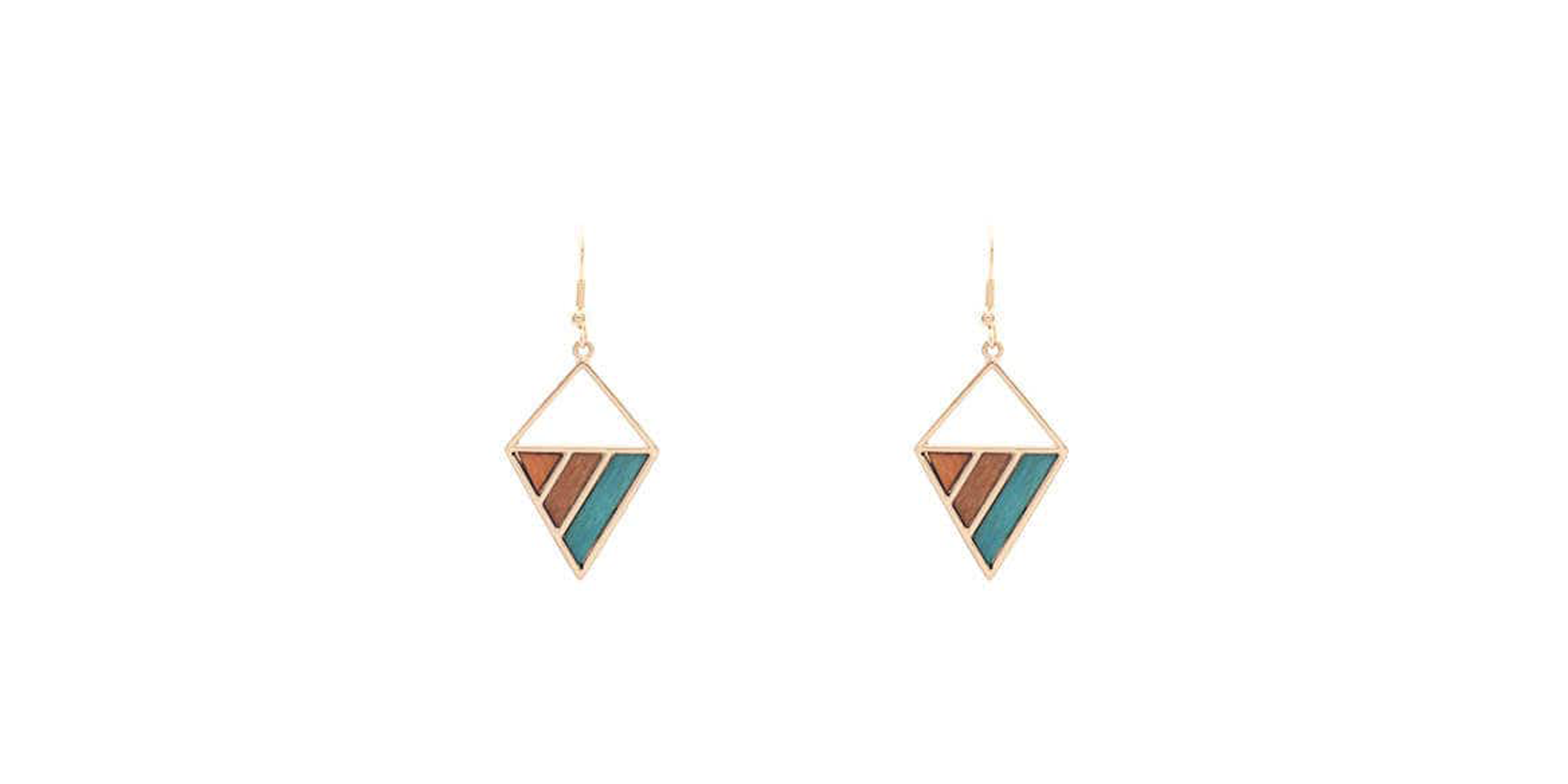 Explore artisan-crafted wooden earrings, the epitome of natural elegance. Infuse your style with sustainable and timeless designs that highlight the beauty of nature. Stand out with earth-inspired sophistication.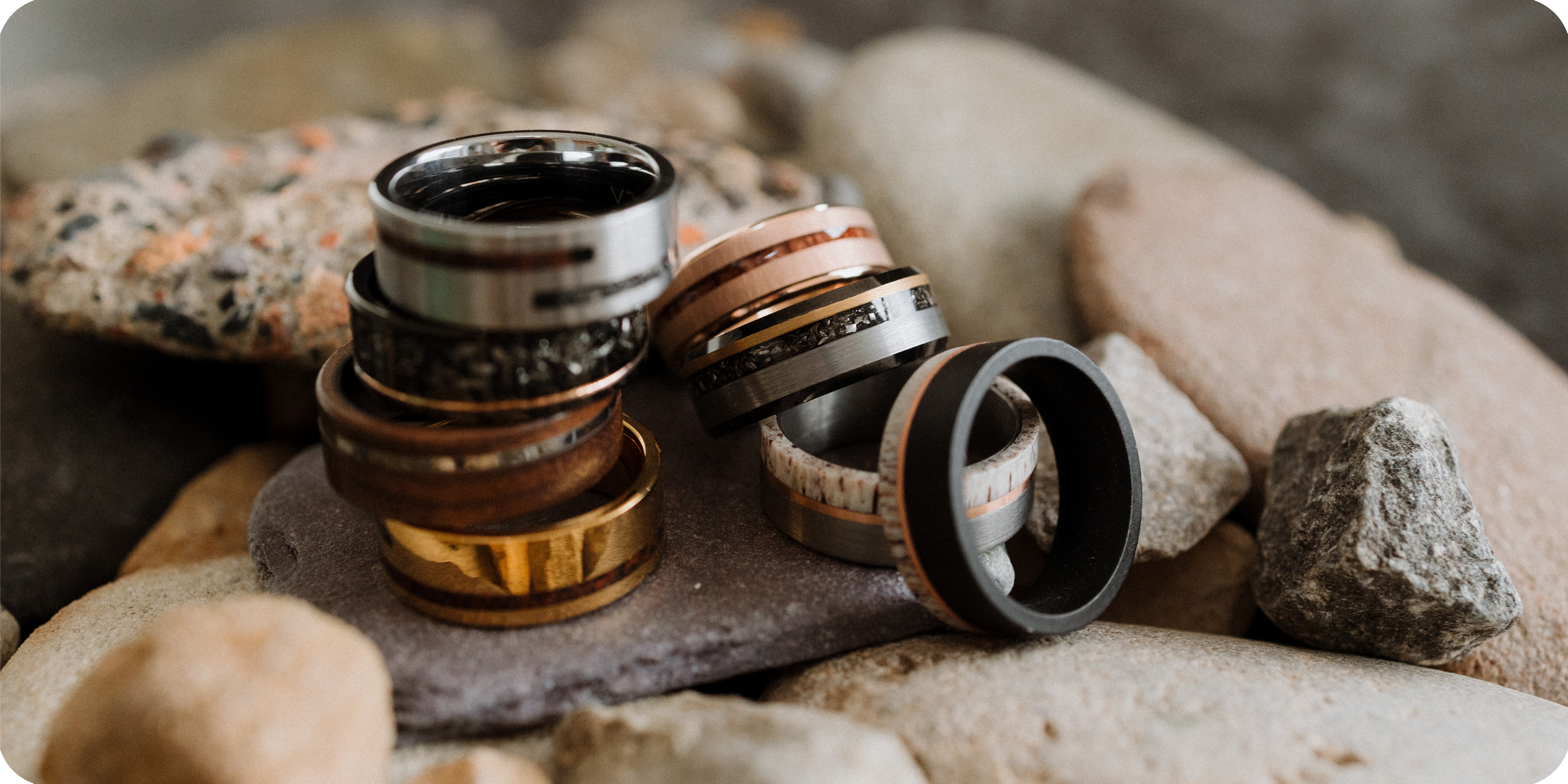 Unveil the enchanting alliance of wood and stone in our meticulously crafted rings. Embrace the earth's elegance with unique designs that blend organic textures and timeless style. Discover your perfect sustainable statement piece today.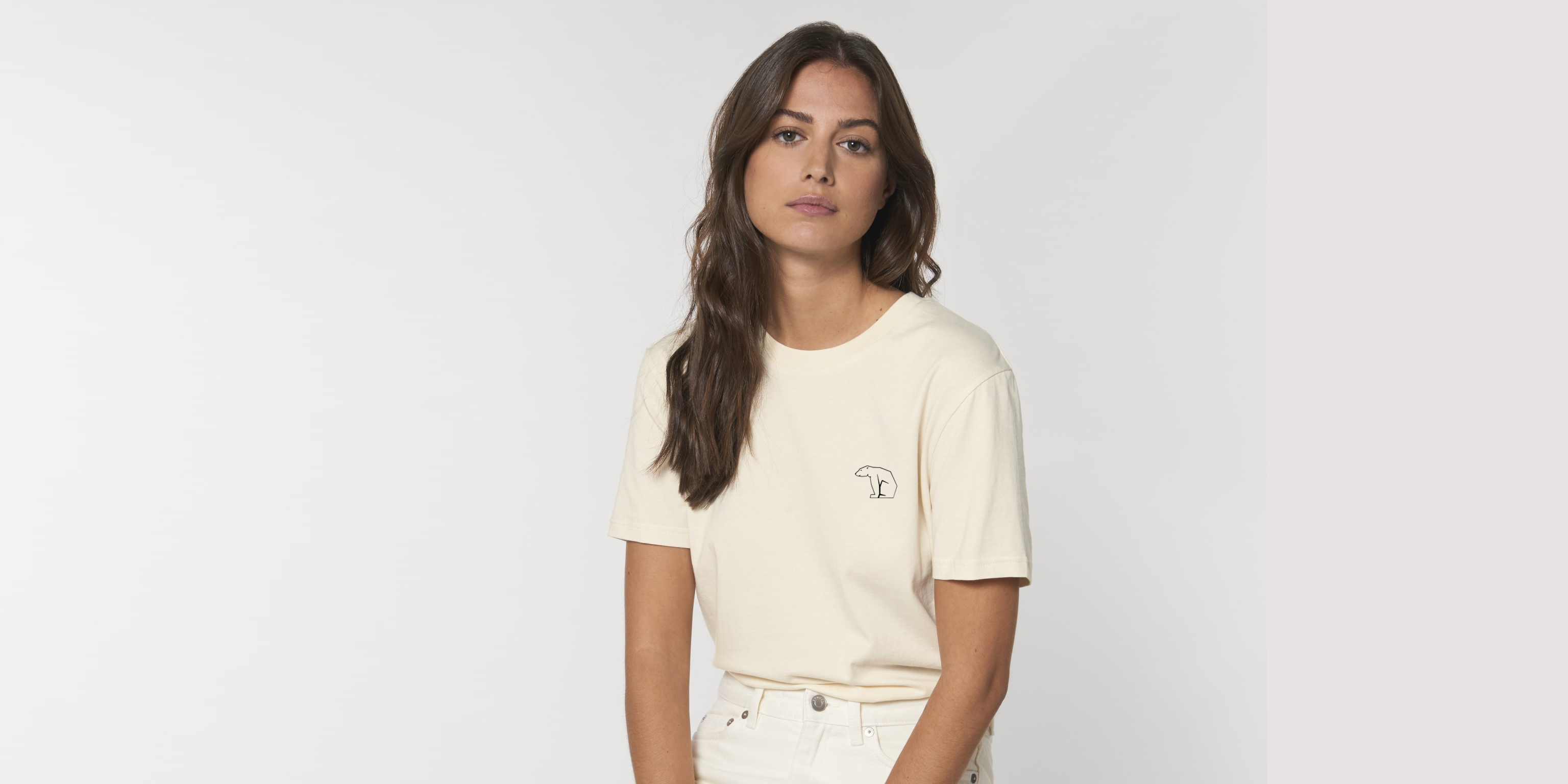 Experience comfort with our women's organic cotton tee, adorned with a unique bear logo. Embrace eco-friendly fashion that marries style and sustainability in one soft embrace.
Organic Cotton Sweatshirts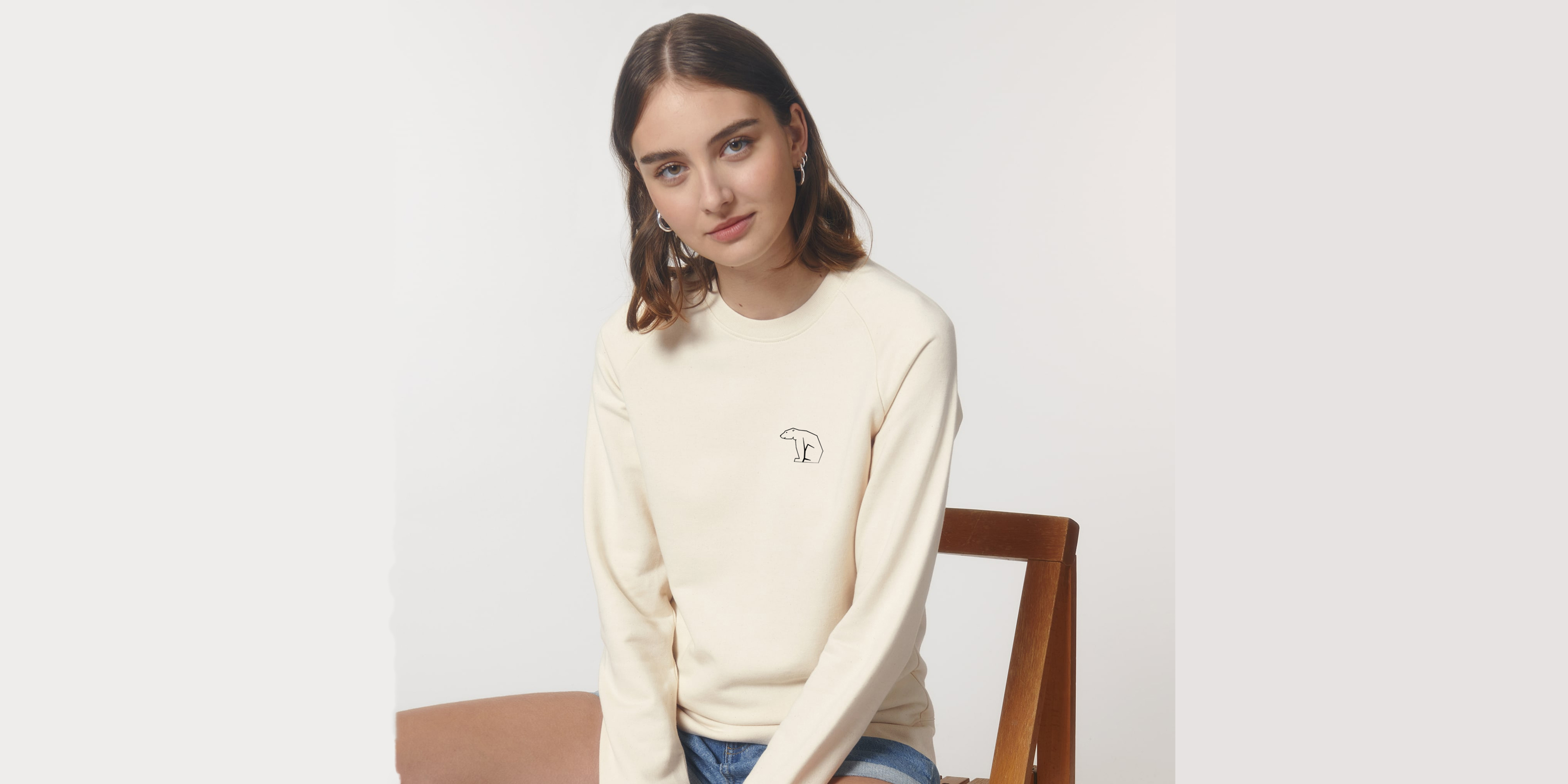 Discover premium women's organic sweatshirts, ethically crafted for ultimate comfort. Elevate your wardrobe with sustainable fashion that looks good and feels great. Shop now!