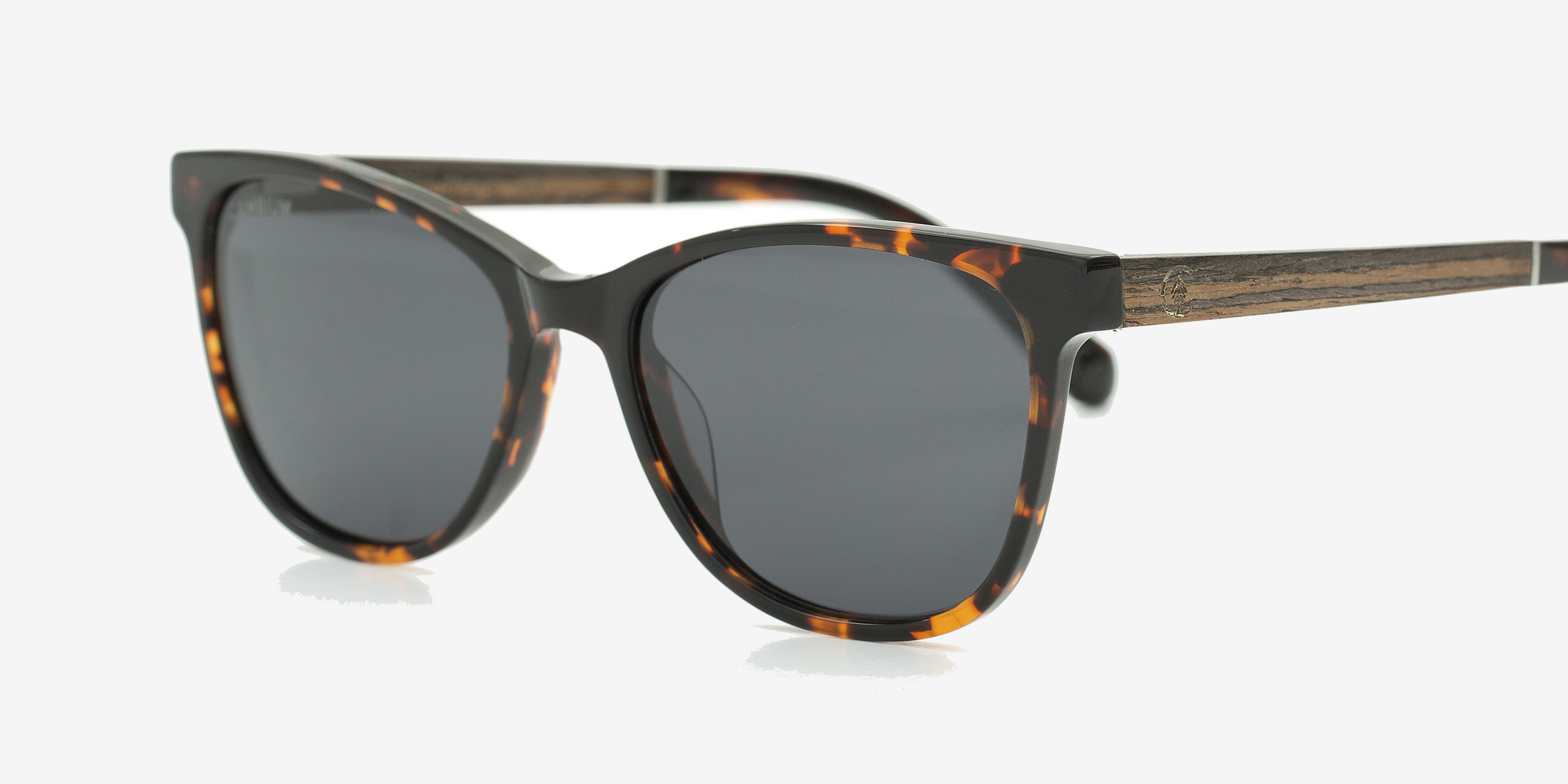 Inspired by the timeless Cat-eye silhouette, our Hana frames, made from recycled ocean plastic, blend elegance with sustainability. Embrace your bold spirit while paving the way for a greener future. Built in with fully polarised Lenses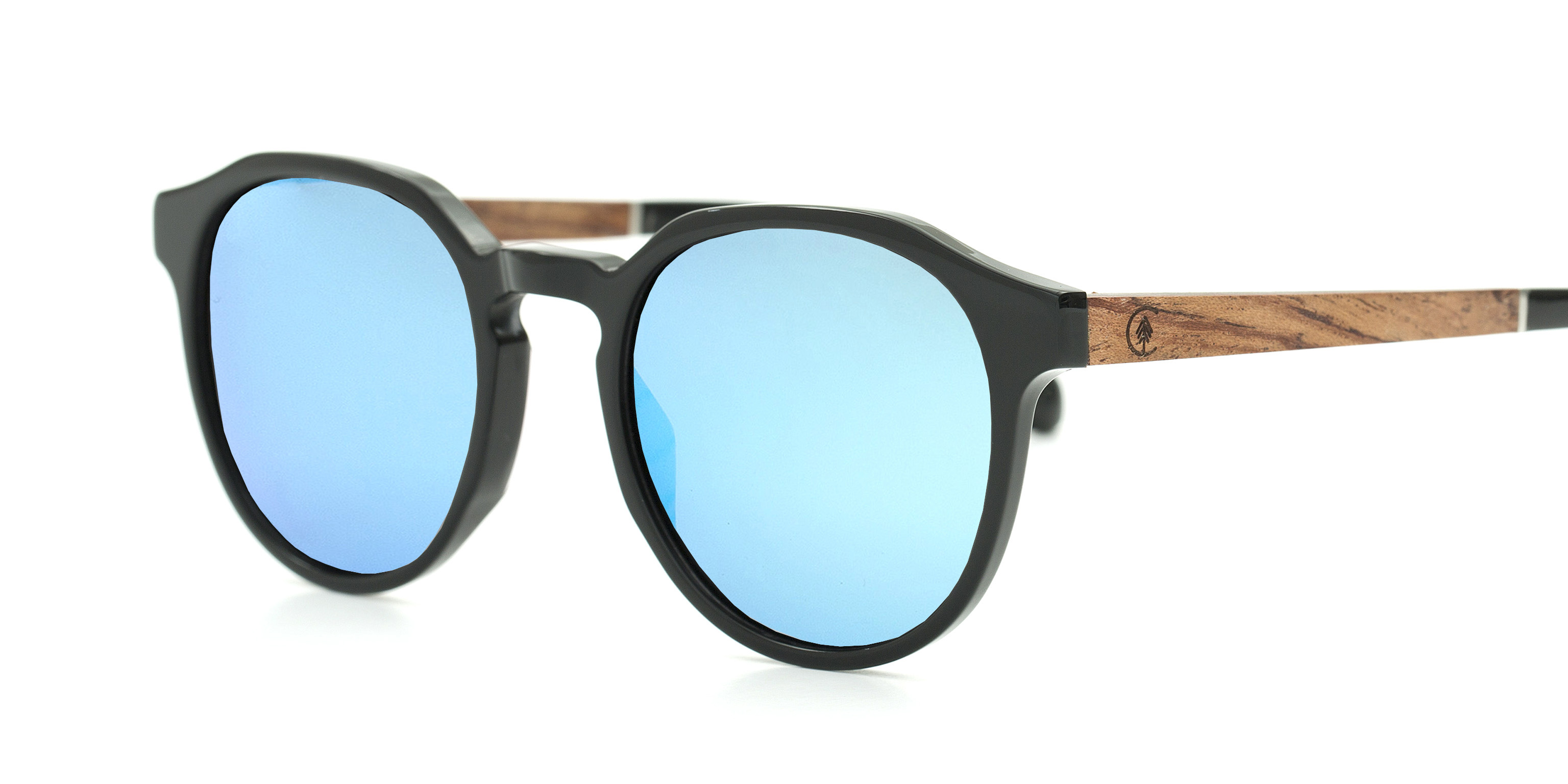 Crafted from recycled ocean plastic, the Kawela Frame Sunglasses are versatile for all settings. Experience enhanced clarity with our fully polarised lenses, complemented by a sleek rounded frame design.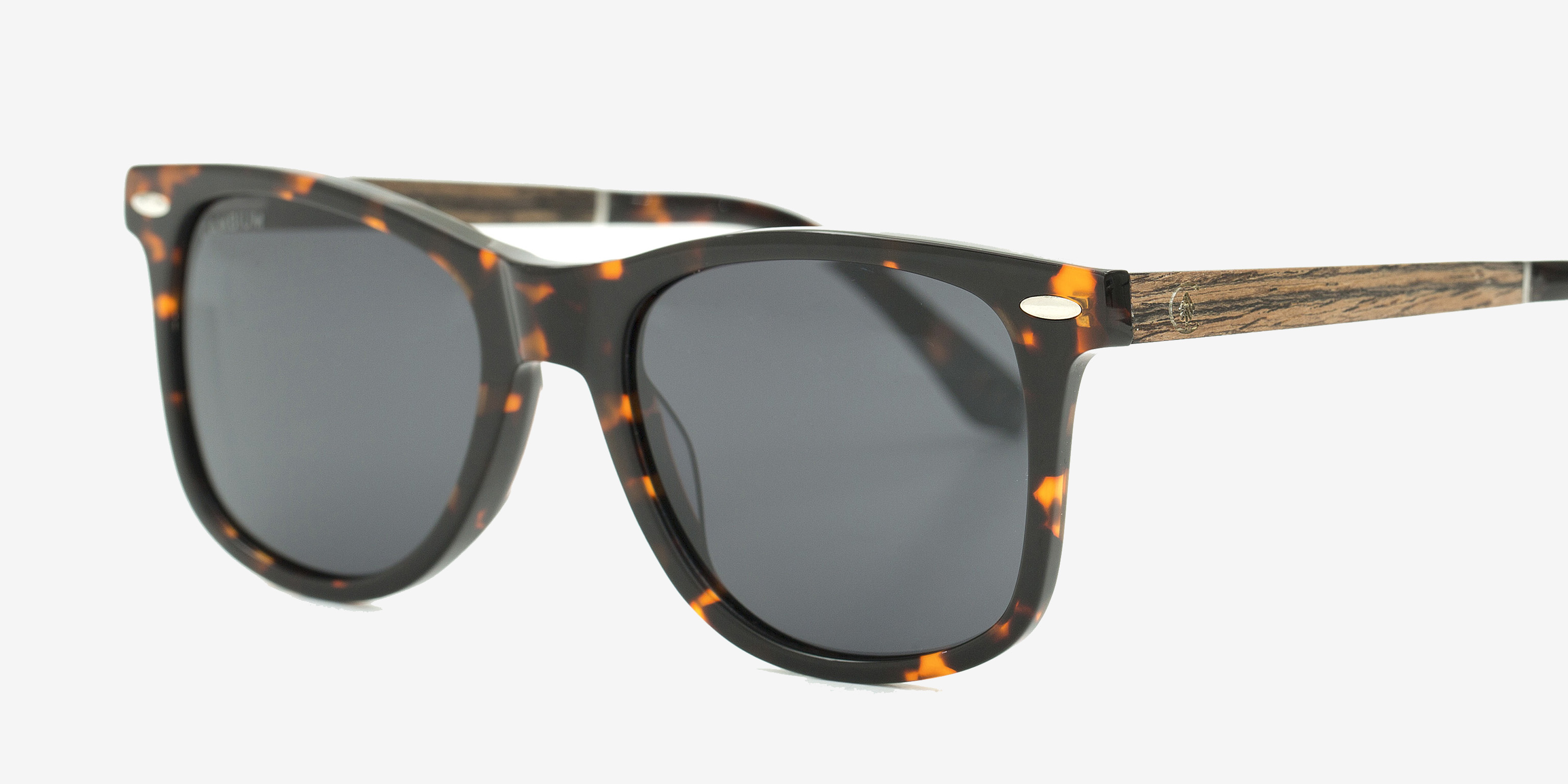 Embrace the iconic Wayfarer design with an eco-conscious twist. Crafted from recycled ocean plastic, these frames encapsulate adventure and responsibility. Featuring fully polarised UV 400 lenses, each pair is meticulously molded in the UK from recycled pellets, offering a distinct, sustainable flair.