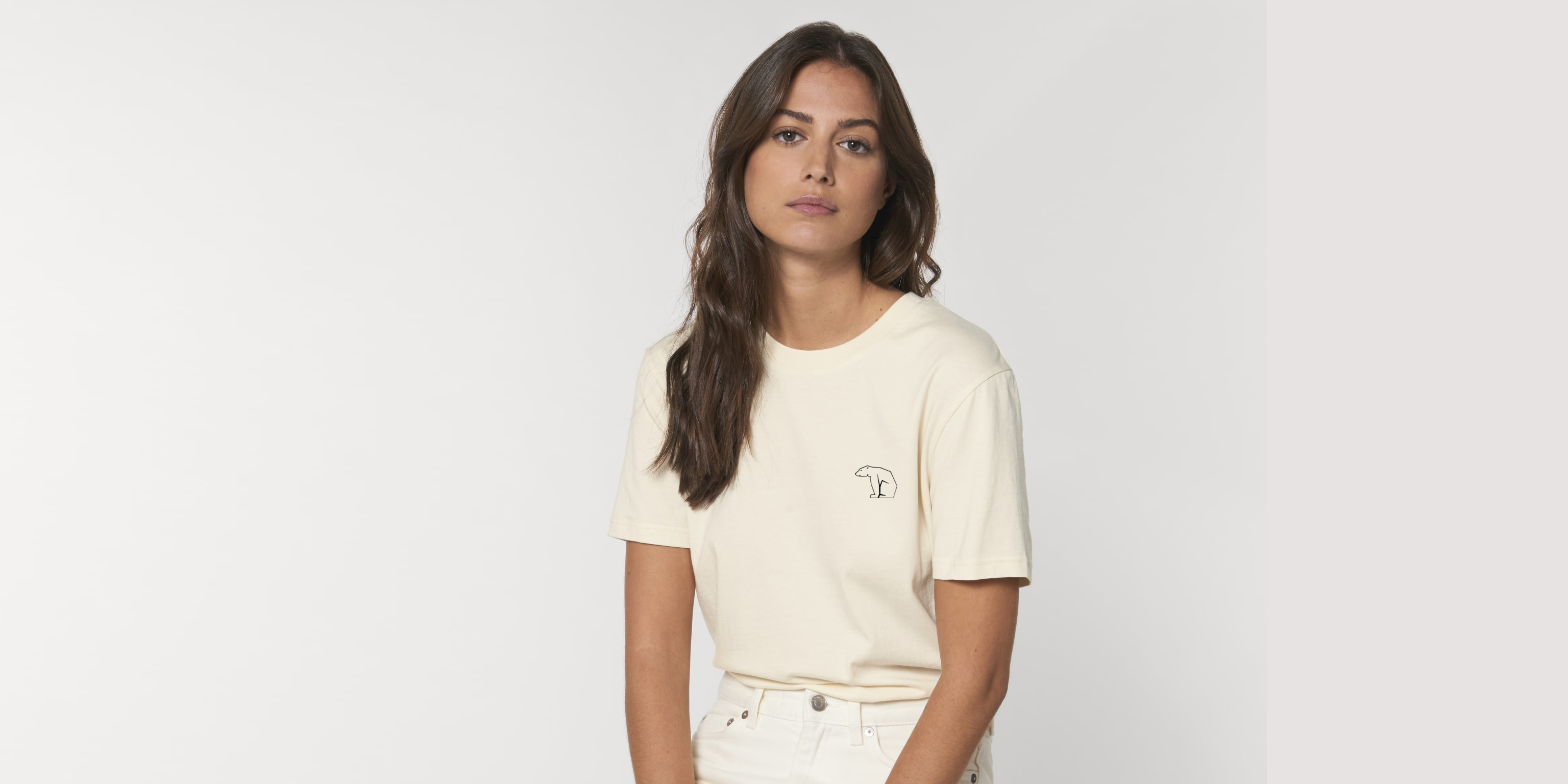 Discover our range of organic heavy cotton tees - sustainably sourced and ethically produced. Fresh of the press with our BEAR logo this tee is soft on your skin and gentle on the planet. A stylish fit and machine friendly so shop now for eco-friendly fashion that doesn't compromise on quality.


Organic Cotton Sweatshirt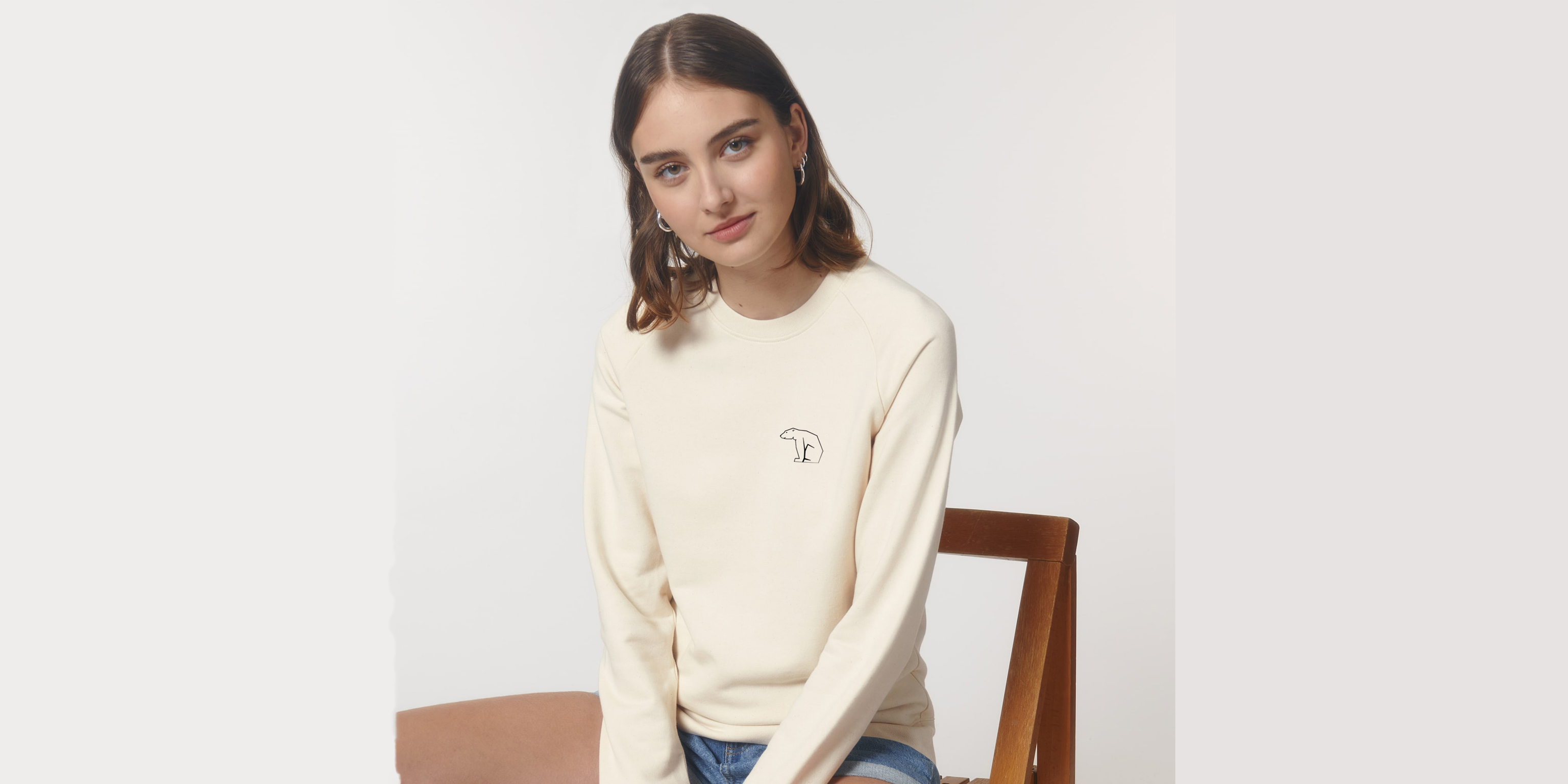 Stay cozy with our organic sweatshirt, adorned with our distinctive BEAR logo. Crafted from 100% sustainable materials, this piece not only offers unparalleled comfort but also makes a statement of environmental responsibility. Wrap yourself in eco-friendly warmth and showcase your love for nature with every wear.