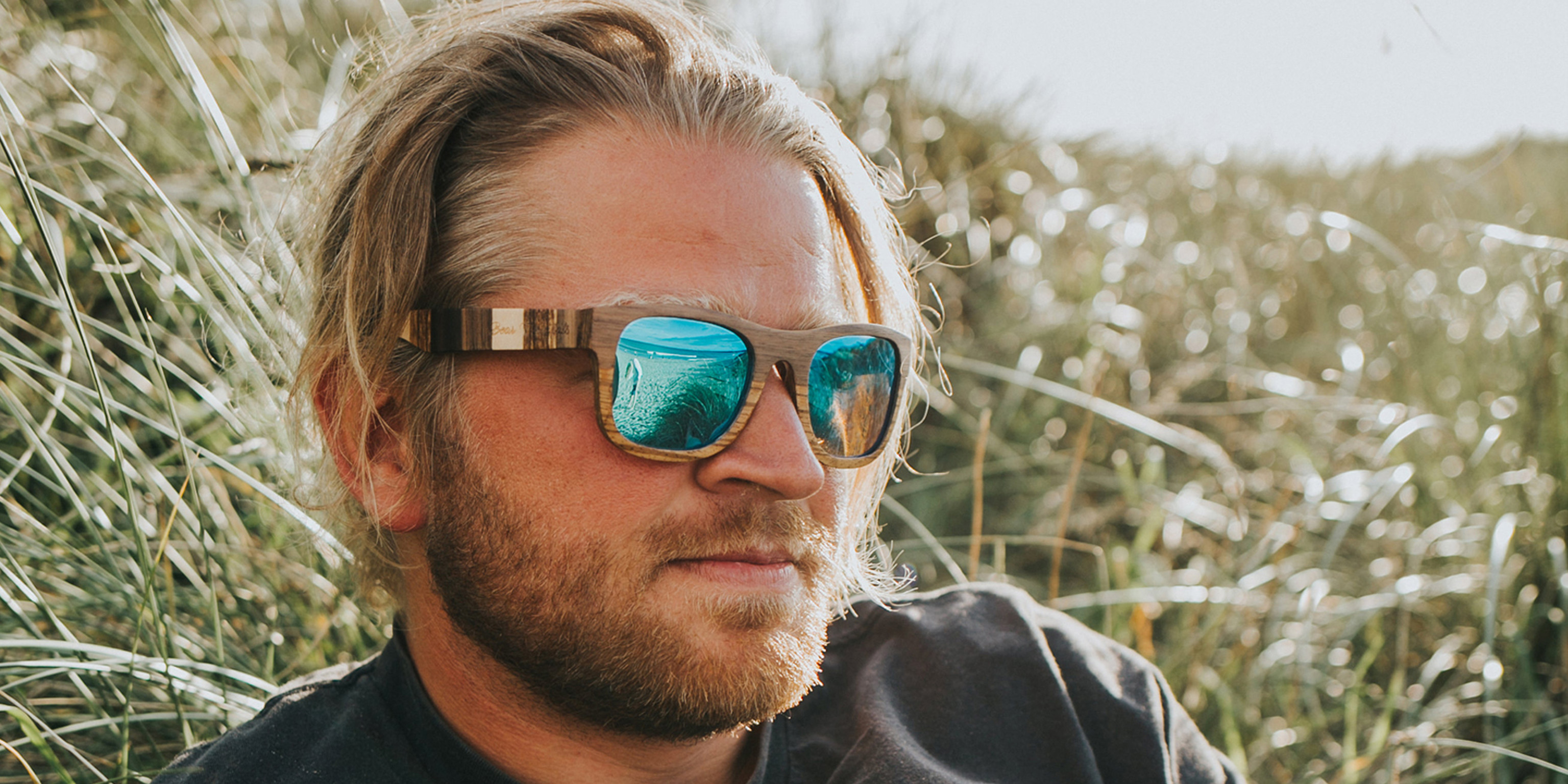 The famous wave of the 1960s. The 'dogs' at Maverick lived life on the edge with every wave shaping their fate. Inspired by the unique formations of waves at Maverick, each grain is individual and defines the personality of the frame. Be a Maverick, challenge your adventure and let nature take control.
The picturesque coastline of the South of France ravelled with elegance and beauty. This wooden frame is inspired by the class and chic that defines this stretch of coastline. Get the attention of passers-by and find your je ne sais quoi.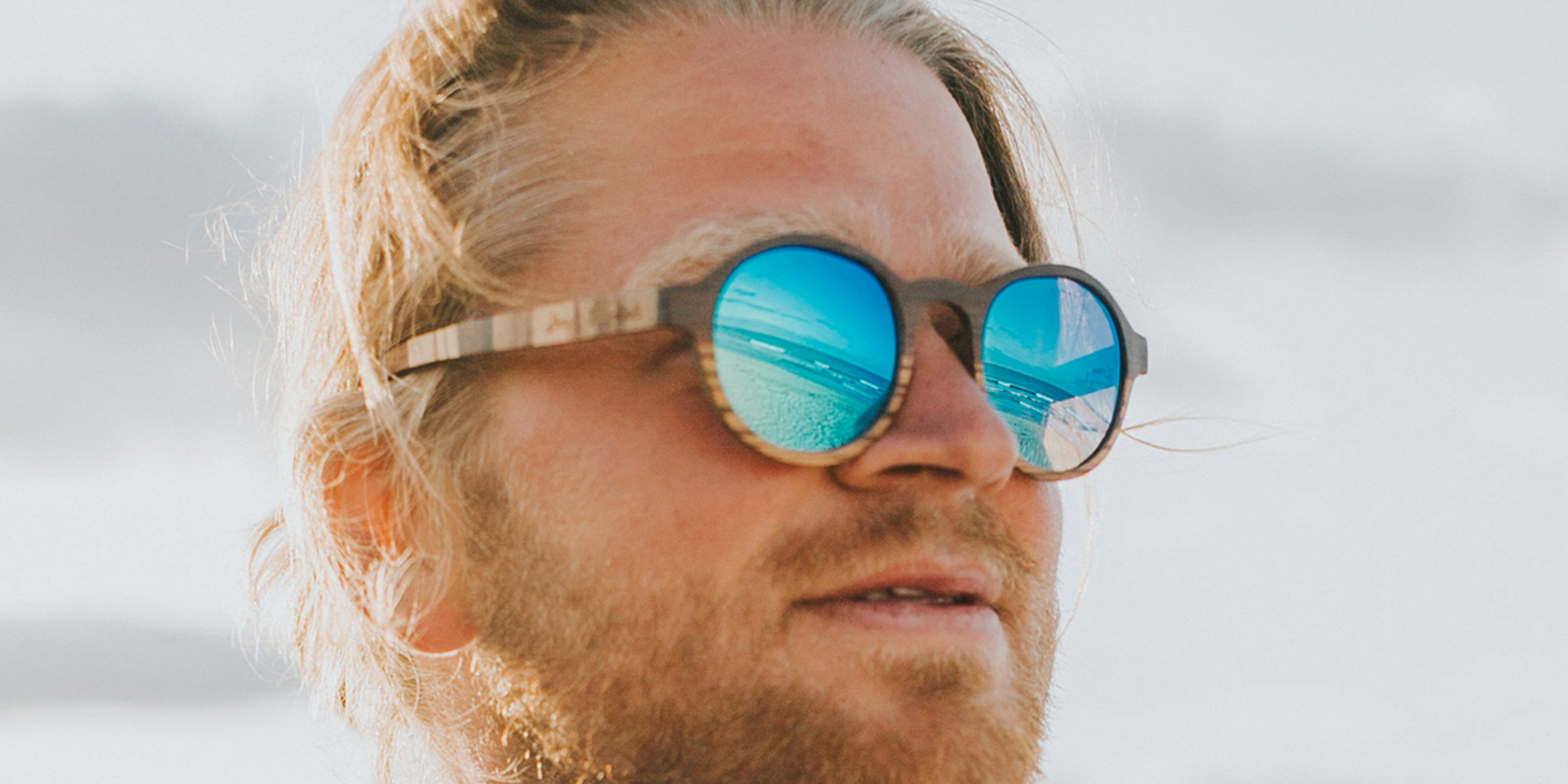 With rounded hills to jaw-dropping views, style out our Lagos wooden frame inspired by the scenery that surrounds this beautiful Portuguese town. With a Unique personality in every grain, define your individualism with a statement wooden frame that holds a story to every piece cut.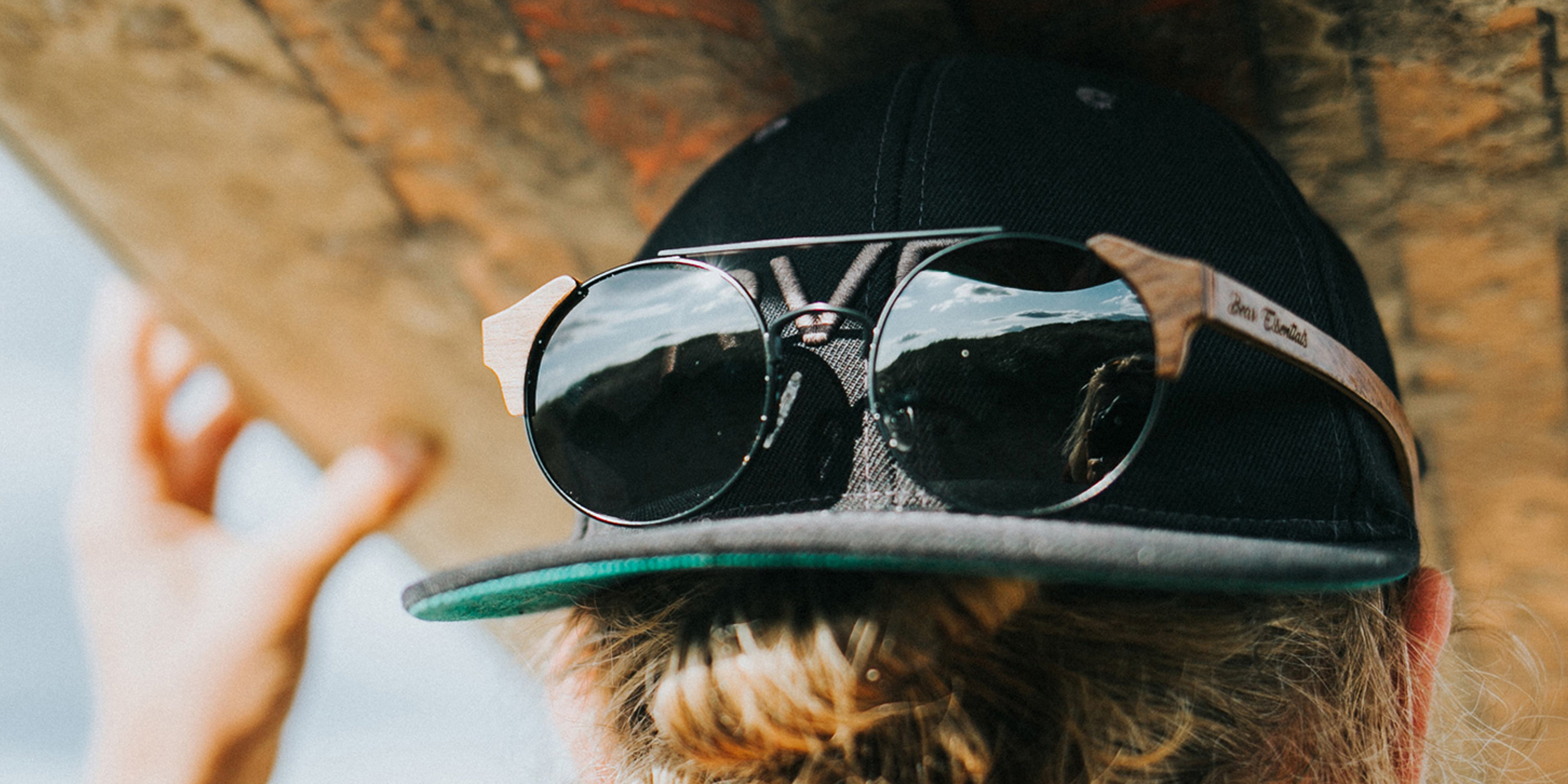 Statements are bold in the Nazare wooden frame. Just like the infamous wave, this frame is for those that want to be noticed. Built with nature designed for any adventure, stand out of the crowd with these unmissable frames.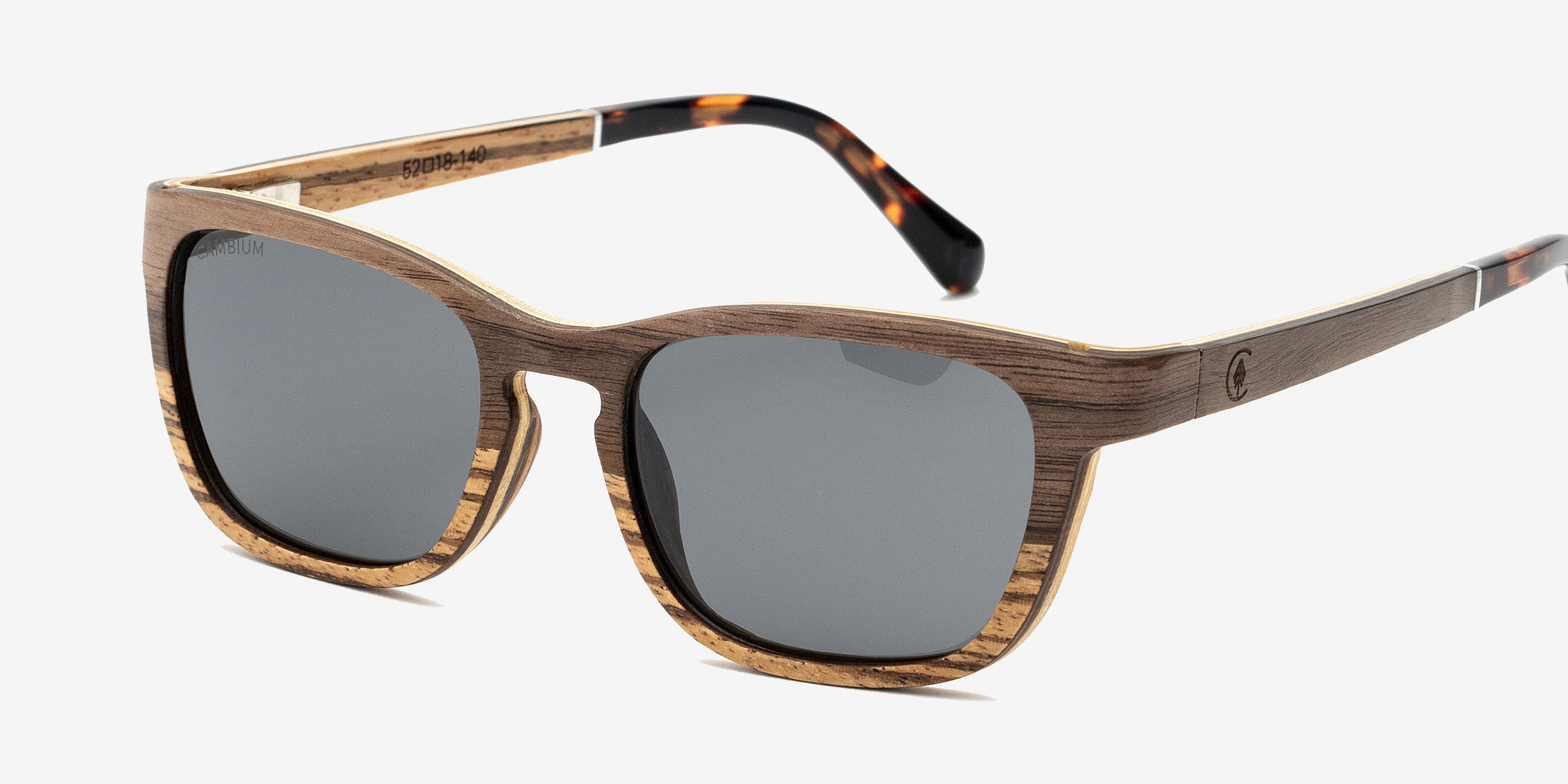 A Modern interpretation of the keyhole wooden frame. The Senna rectangular frame is designed for the coastline. From sea to sand built to withstand any conditions, a great look for those that want something unique with a tip-off of the old vintage keyhole shape.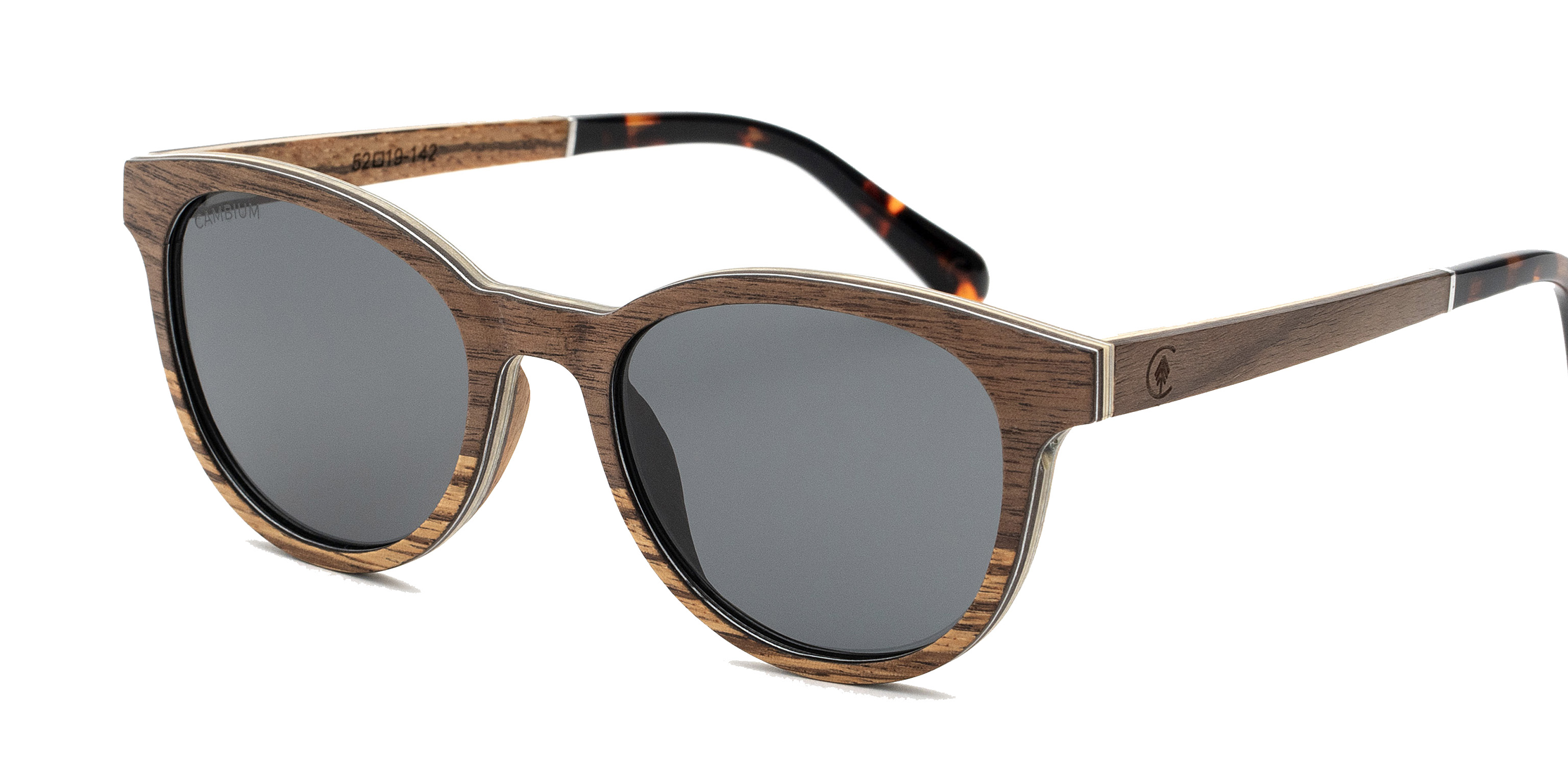 This shape is a curvy, playful wooden frame designed by the locals at Watergate Bay. Working alongside surfboard shapers, we created a design inspired by the curvy swell you see at watergate all year round.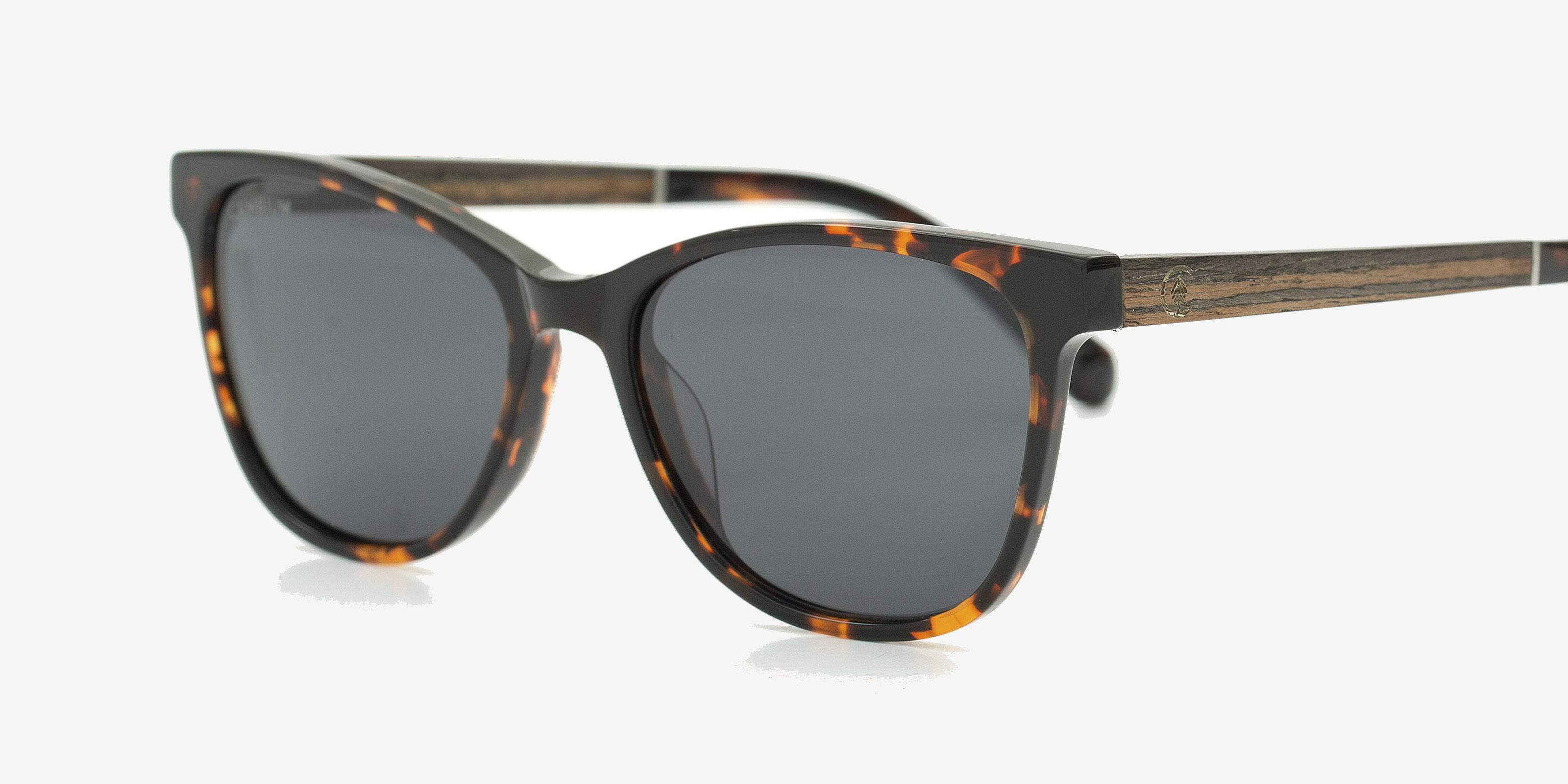 A collection inspired by the Cat-eye frame, our Hana recycled ocean plastic frame is chic, minimalist and classy. Stay in touch with your wilder side, and inspire a new generation to be greener.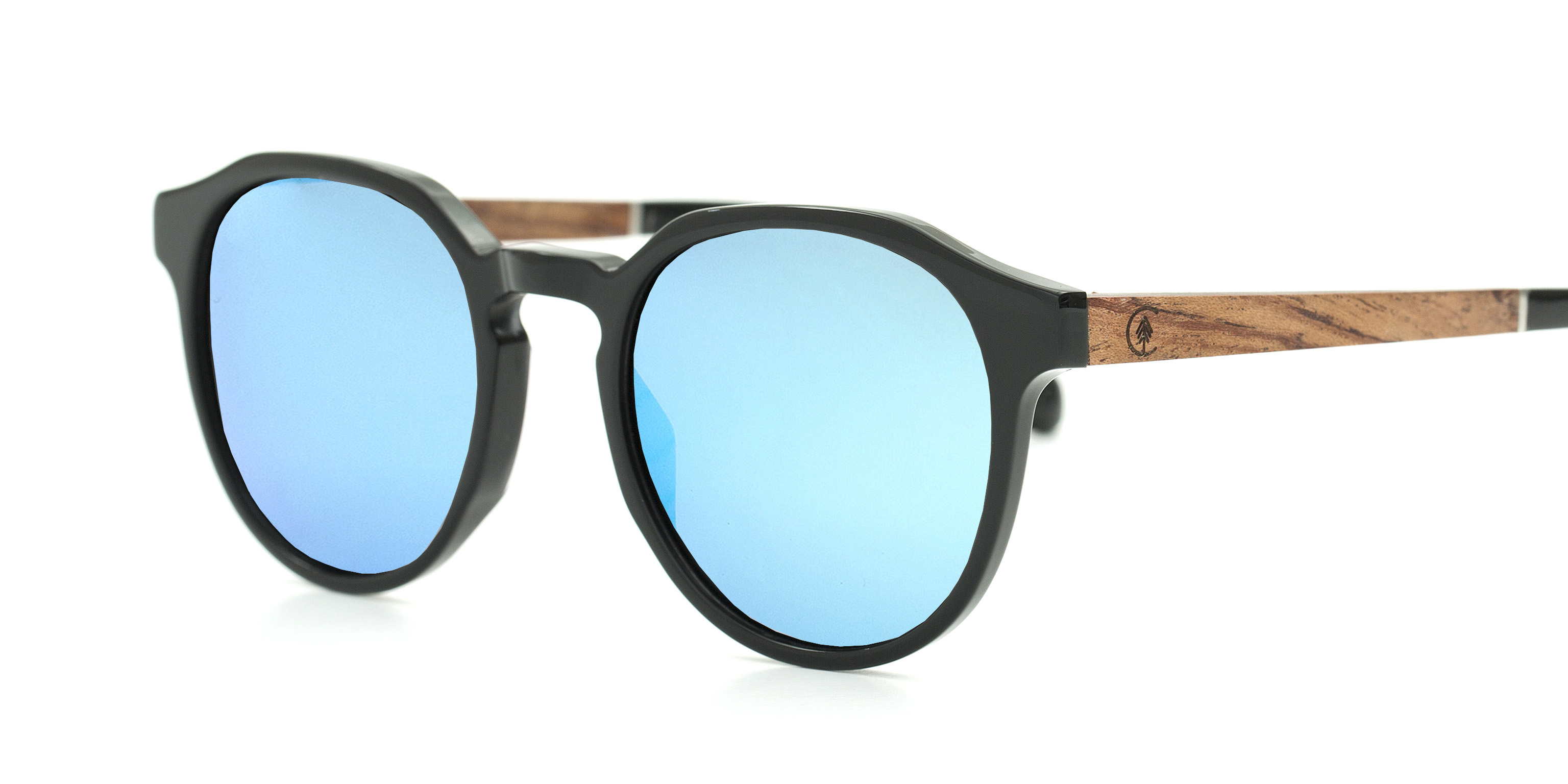 Created from Recycled Ocean Plastic, the Kawela Frame Sunglasses are built for every environment. See life more clearly through our Fully Polarised Lenses.